Leaked images showcasing the upcoming Logitech G Gaming Handheld console.
Logitech will soon present a portable console in the purest Nintendo Switch style. While Nintendo has already said it won't release a new model any time soon, other companies are rushing to get one of these. handheld consoles. In fact, Valve began shipping planned Steam Decks ahead of time after ramping up production months ago. Now, Logitech is preparing one of these consoles under its gaming brand: Logitech G.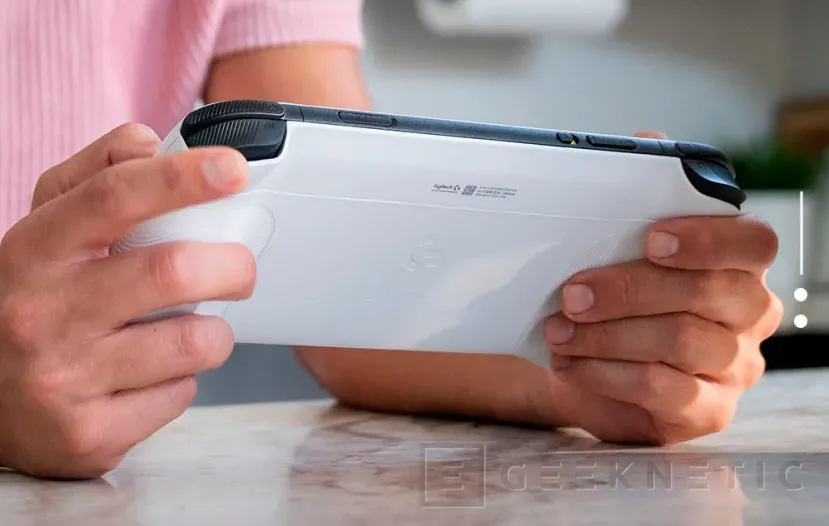 Evan Blass has leaked three images showing certain aspects of the Logitech G Gaming Handheld. Although the images are no longer visible on Twitter, some media they have been able to do with them in time and now we can see them and comment on them. There are certain nods to the use of Android in this console, since in an image the Play Store is shown in the foreground, along with Google, YouTube and Xbox, Nvidia and Steam services. Surely it's possible use it under streaming gaming services corresponding.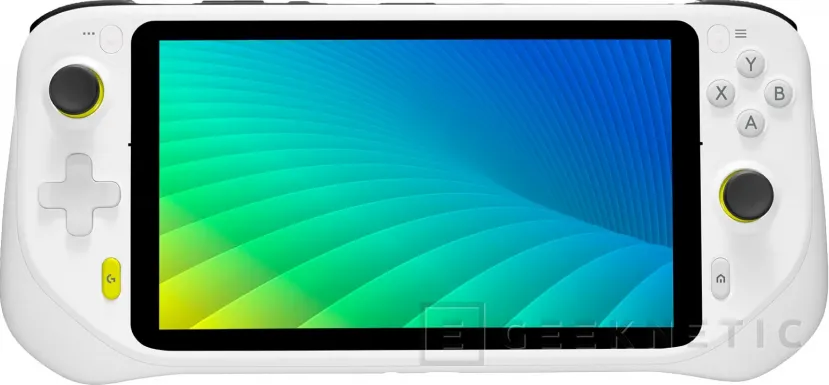 The processor it incorporates is expected to be the Snapdragon G3x Gen1, presented at the end of 2021 and fully oriented to portable consoles.
Looking at the console itself we can see that the button layout is that of the Xbox for the main 4, which has a crosshead at 4, contains two joysticks and a yellow button on the bottom left that is possibly for mute microphone, something quite useful when you play with more people. We also see 4 actuators in the upper part, two of them with enough travel to act as triggers.
We will have to wait for information to continue leaking to know more details about the Logitech G Gaming Handheld.
End of Article. Tell us something in the Comments!

Paul Lopez
At the age of 15 I started overclocking my PC to squeeze out every extra FPS I could in games and scratch a few milliseconds in SuperPi, while posting tirelessly about hardware on the Geeknetic forum as a user and reader. Surely they were so tired of continually reading me in the forum that I became part of the editorial team, in which I continue to report on the latest technology. Astrophysics and PC gaming are the hobbies that, after hardware, cover most of my free time.