After showing it briefly last yearYouTube has finally released a feature dubbed Go Live Together which allows two or more creators to present a live broadcast together, as long as the host who sends the invitation has at least 50 subscribers – so that undue spam can be avoided.
Now we can make use of this feature on Android and iOSand although we have mentioned that there can be two or more creators, there can only be one guest presenter at a timeso the host can change the guest presenter at will at any time.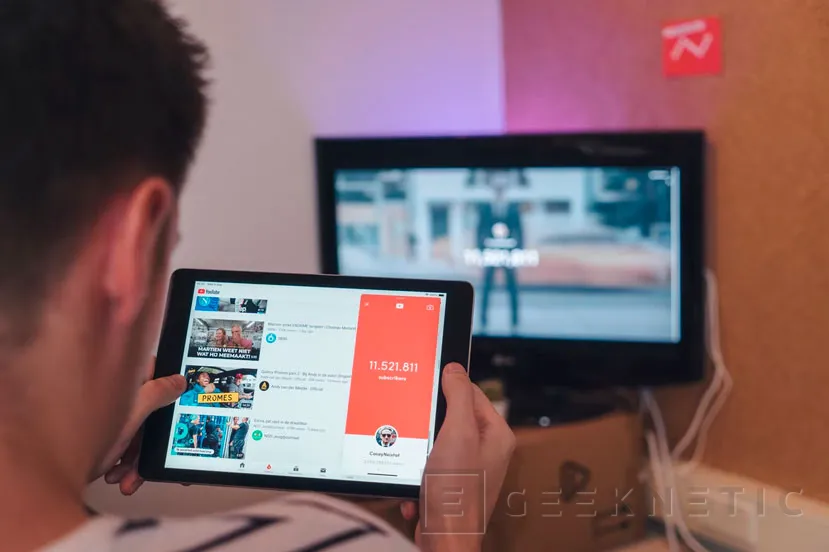 Unfortunately, that functionality is not available on the web version of YouTube, so while we can schedule a live broadcast in this format from the web, both presenters will need to use mobile devices, which limits the usability of this feature –although it can always be maximized with the odd trick.
A very important fact is that the host will always be responsible for any violations of the community rules that the guest may makesomething that will make invites more responsible, since a guest can cause problems for the host.
End of Article. Tell us something in the Comments!
Jordi Bercial
Avid technology and electronics enthusiast. I tinkered with computer components almost since I could walk. I started working at Geeknetic after winning a contest on their forum for writing hardware articles. Drift, mechanics and photography lover. Do not hesitate and leave a comment on my articles if you have any questions.