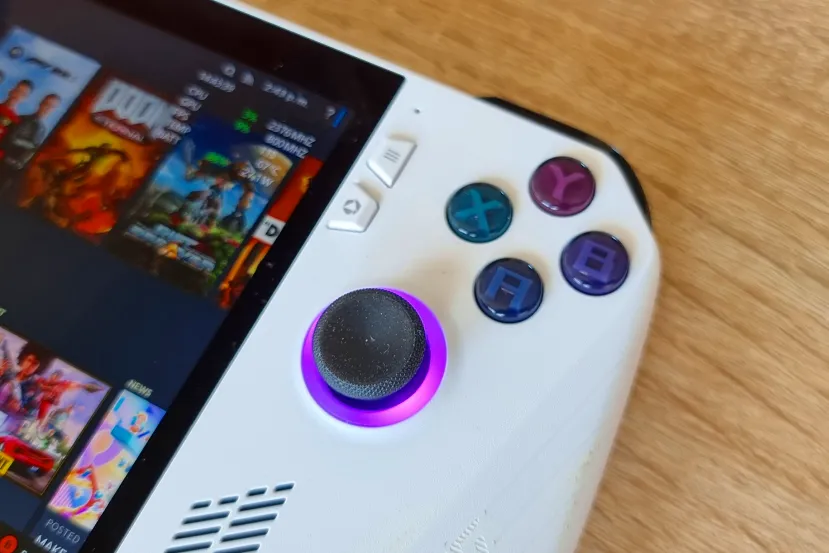 Last month an issue was discovered with the ASUS ROG Ally where it was mentioned that the device overheated, something that ended up permanently damaging the microSD cards that were installed in the console.
As known through windows centralthis problem often occurred when users played in Turbo mode while simultaneously connected to a power outlet, situation in which the greatest amount of energy possible is used, and therefore, the greatest amount of heat is dissipated.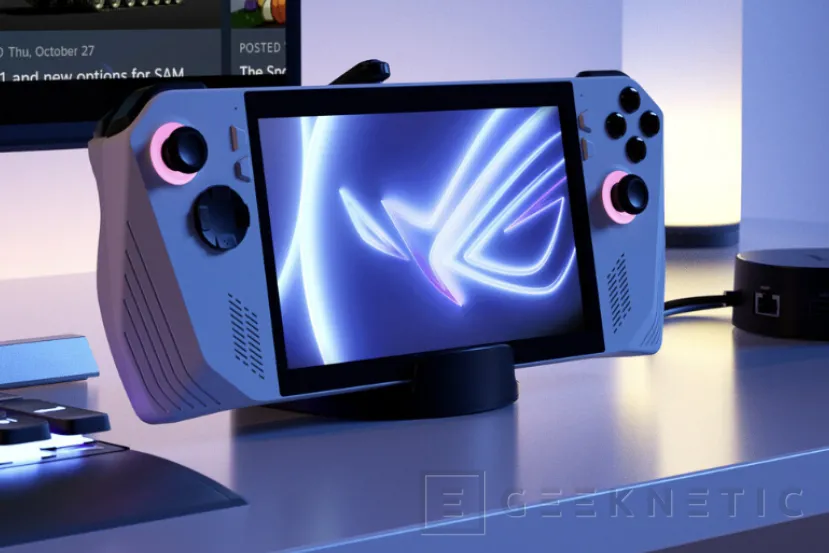 ASUS has made changes to the way the device works in an attempt to mitigate these issues through a new update, which explains that the company has adjusted the loudness of the fans curve from 30 dBA to 35 dBA in Turbo mode while plugged into a power outlet.
Likewise, the fan curve has also increased its speed to set the sound values ​​from 25 dBA to 30 dBA when the user is playing in Turbo mode while running on battery, so in general we will find a noisier console that, in return, should have greater longevity and should stop damaging our microSD.
End of Article. Tell us something in the Comments!

Jordi Bercial
Avid technology and electronics enthusiast. I tinkered with computer components almost since I could walk. I started working at Geeknetic after winning a contest on their forum for writing hardware articles. Drift, mechanics and photography lover. Do not hesitate and leave a comment on my articles if you have any questions.