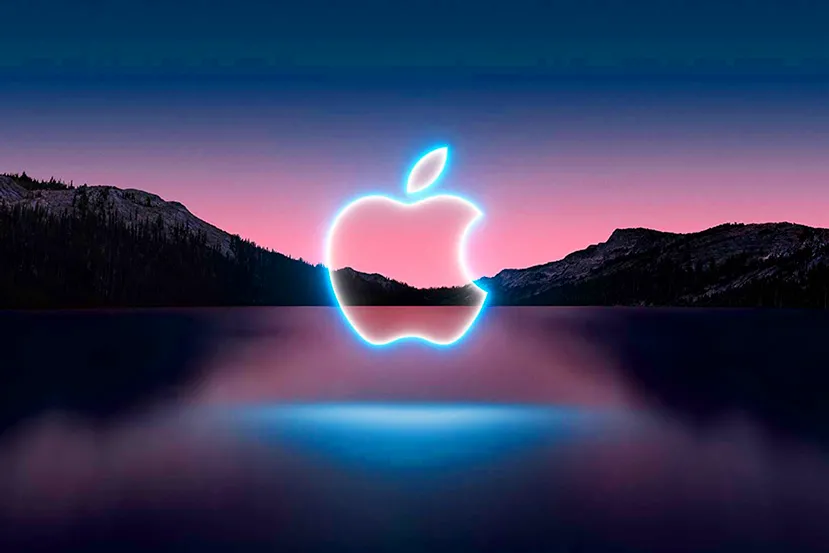 Apple recently launched several devices and announced new versions of its operating systems, including iOS 17. This new version of its mobile operating system comes with several improvements, but one of the privacy features that have been added to Apple's operating system is the removal of tracking parameters.
Tracking parameters are an integral part of the web links we click on today, and it is that, if we realize it, more than once we have copied and pasted a link that seems to be unnecessarily long, and we would be right, since we can delete even more than half of it and the link works.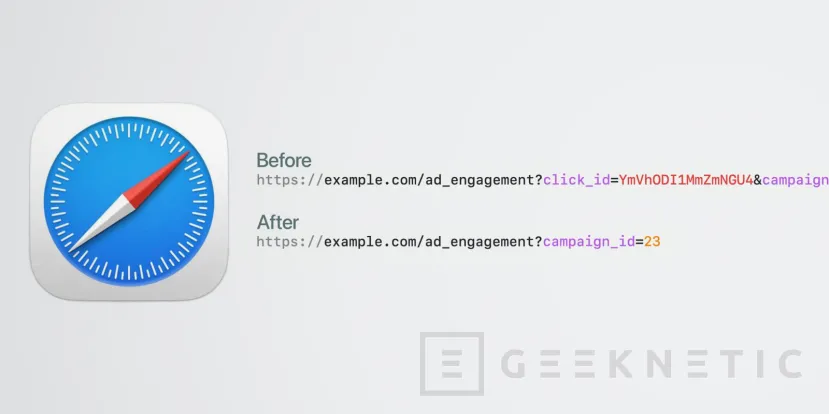 In most cases, these extra "pieces" are part of the user tracking system by social networks and other places, something that generally does not bother us in our daily lives, but obviously it is one of these things that we prefer not to have.
In principle, this behavior reaches iOS but it will be extended to all the company's operating systems, So it shouldn't take long to see how we also have this protection in macOS Sonoma, for example.
End of Article. Tell us something in the Comments!

Jordi Bercial
Avid technology and electronics enthusiast. I tinkered with computer components almost since I could walk. I started working at Geeknetic after winning a contest on their forum for writing hardware articles. Drift, mechanics and photography lover. Do not hesitate and leave a comment on my articles if you have any questions.