It's been almost a year since the conflict between Russia and Ukraine, in which Russia got off badly. This is because the companies they withdrew all their products and services ceasing to operate directly in the country. This includes, among others, downloading software or driver updates of the products that normally make up a PC. But according to They tell us at Tom's Hardware, Intel and Microsoft now allow drivers and updates to be downloaded of its main products.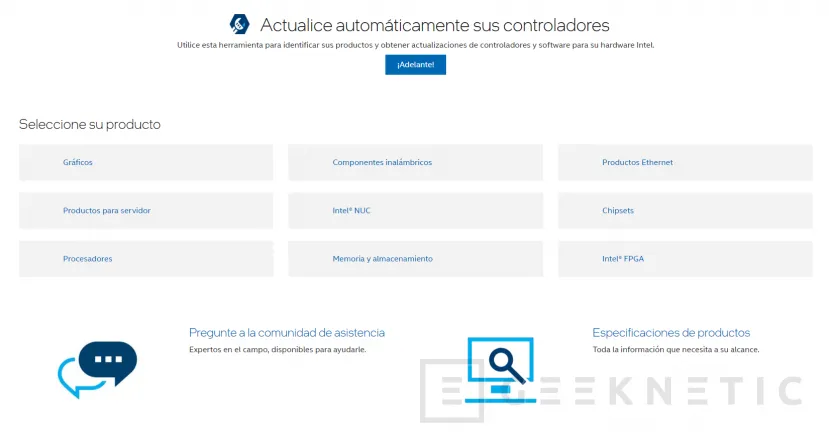 In the case of Intel, the portal to access all information (including drivers) is closed, although driver download and support is accessible due to warranty offered by the manufacturer. Driver updates can be downloaded via automated download methods with the manufacturer's applications, without being able to directly download these drivers through its portal. Russian media have managed to access the portal for Intel downloads using search engineswho have provided the address to enter this site.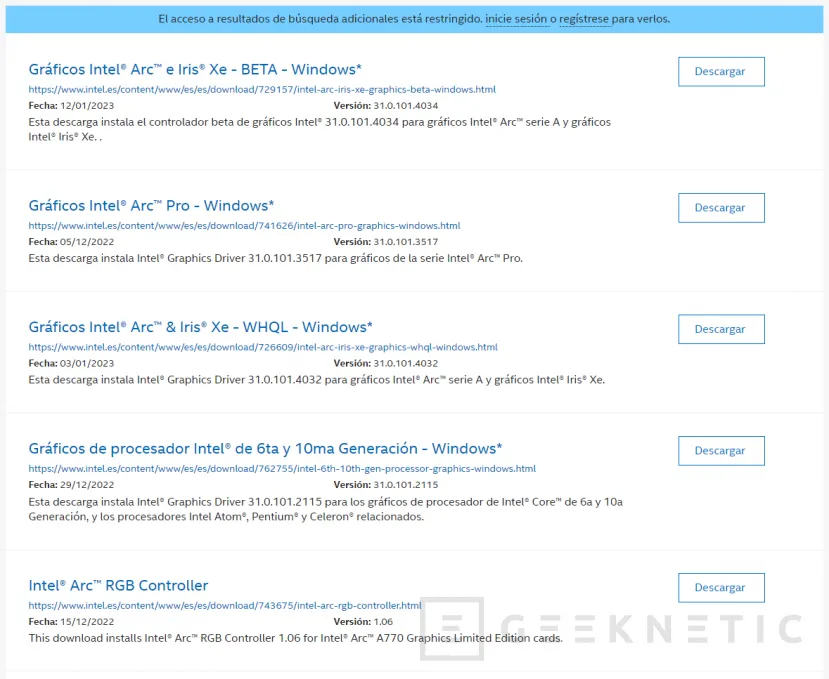 Microsoft there also seems to be resumed automatic update downloads for your operating system Windows 11. Although it is not possible to download the operating system from its website, if the updates offered by Windows Update which had initially been disabled due to this conflict.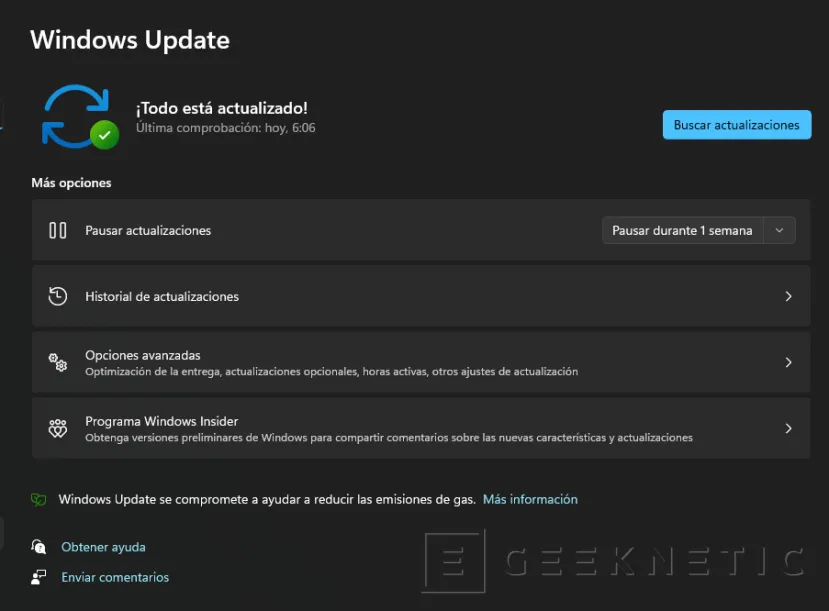 Both companies have contacted Tom's Hardware to state that are strictly complying with the sanctions imposed on the country. Although the Russian media seem to refer to a return to normality after almost 1 year with restrictions and sanctions.
End of Article. Tell us something in the Comments!
Juan Antonio Soto
I am a Computer Engineer and my specialty is automation and robotics. My passion for hardware began at the age of 14 when I gutted my first computer: a 386 DX 40 with 4MB of RAM and a 210MB hard drive. I continue to give free rein to my passion in the technical articles that I write at Geeknetic. I spend most of my free time playing video games, contemporary and retro, on the 20+ consoles I own, in addition to the PC.