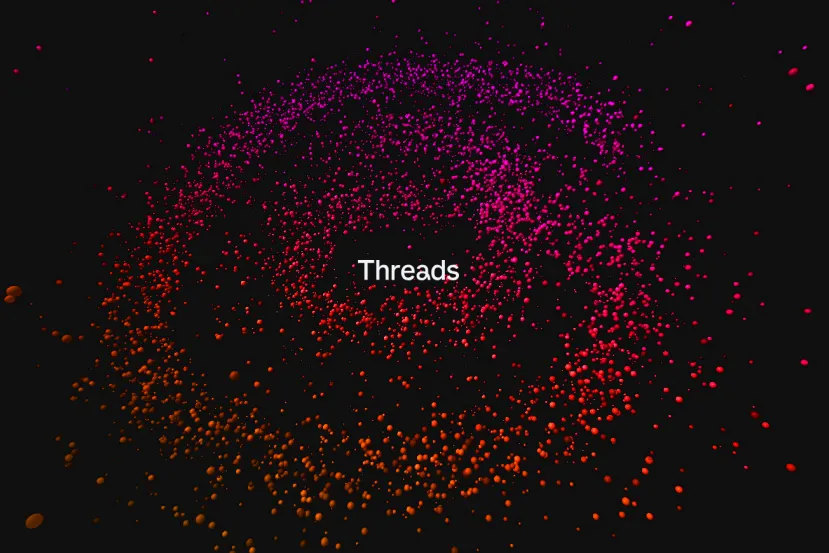 It seems that Instagram Threads is almost ready to go public, but unsurprisingly, everything has a release date to respect. However, as we can see on Twitter, it seems that the website has been active for a few hours before its official launch, moment in which several users have been able to access, for example, the profile of Mark Zuckerberg.
For now you can see how the interface matches what we might expect from a Twitter replacement, although with the classic interface that would characterize Meta products, just like Instagram would, thus making all the sense in the world.
If we go right now to Mark Zuckerberg profile, we will find an error message identical to the one we would find on Instagramsomething that completely confirms the fact that it is a design totally derived from Instagram, but with the pertinent changes to be a new social network.
Finally, if we access this linkwe find a page dedicated to downloading applications for this new social network, being able to reserve the application for iOS, but without being able to access anything that has to do with the application for Android.
End of Article. Tell us something in the Comments!

Jordi Bercial
Avid technology and electronics enthusiast. I tinkered with computer components almost since I could walk. I started working at Geeknetic after winning a contest on their forum for writing hardware articles. Drift, mechanics and photography lover. Do not hesitate and leave a comment on my articles if you have any questions.