Inno3D has presented two new graphics cards based on the NVIDIA GeForce RTX 4070 and 4060 Ti GPUs that will allow us to solve several of the problems derived from the new 12VHPWR connector that we find in the latest generation of NVIDIA graphics cards.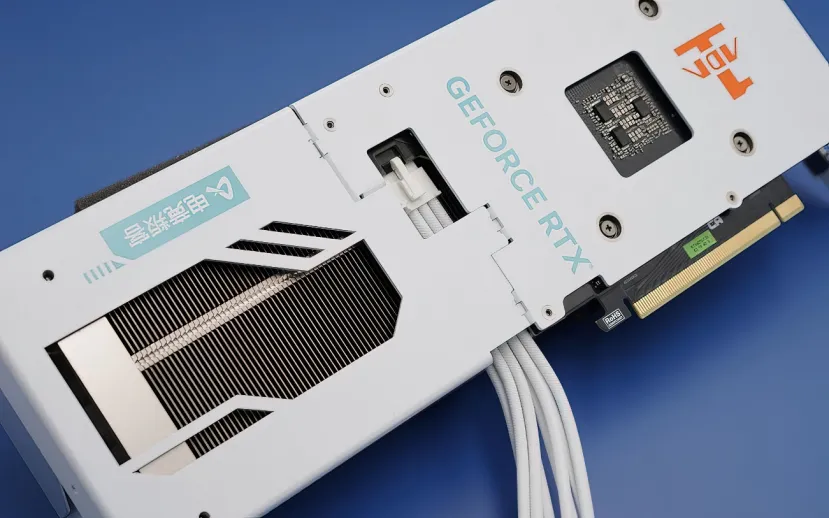 One of the main problems, obviously, it was the one of the fires and burns of these graphics cardssomething that was mainly attributed to an incorrect insertion of the connector, but that, secondarily, it also had to do with the force the cable exerted on the connector as it bent against the side of the box.
On the other hand, the precautions to take around the cable ended up with an aesthetically bad arrangement, something that is eliminated with this new idea from Inno3D that allows not only to connect this connector completely straight, but, once done, to we can cover it with a separate piece of the backplate to hide it almost completely.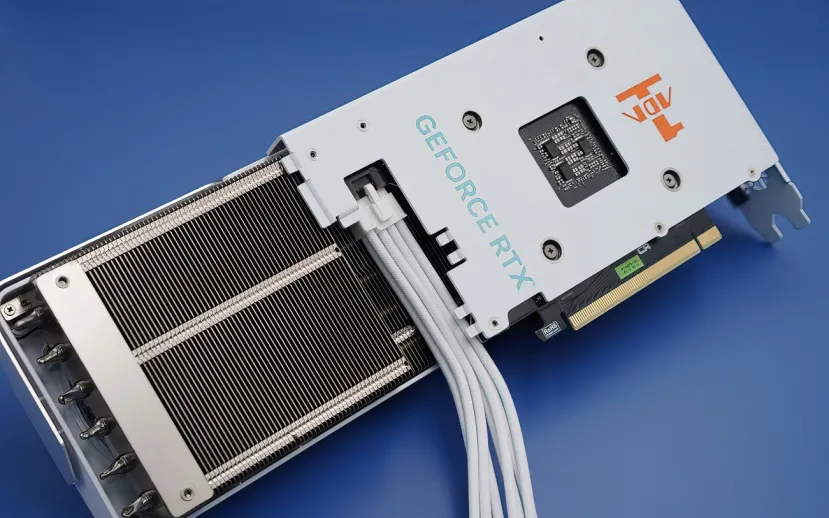 Without a doubt, it is a rather interesting idea that solves several problems in one fell swoop, although it remains to be seen if this is something that we will end up seeing adopted by other manufacturers. or it will remain only in the repertoire of Inno3D solutions. We will only know as the months go by and even a new generation of NVIDIA graphics cards is released.
End of Article. Tell us something in the Comments!
Jordi Bercial
Avid technology and electronics enthusiast. I tinkered with computer components almost since I could walk. I started working at Geeknetic after winning a contest on their forum for writing hardware articles. Drift, mechanics and photography lover. Do not hesitate and leave a comment on my articles if you have any questions.