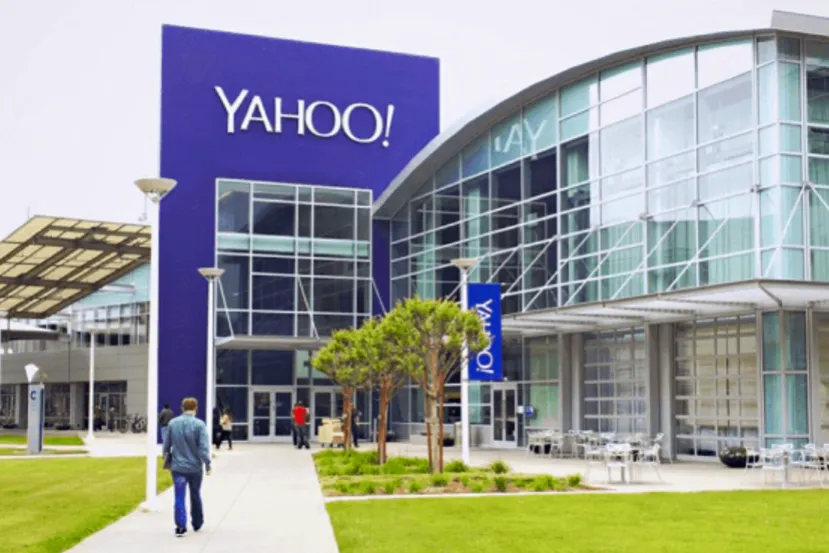 Indonesia has unblocked Paypal, Yahoo and Valve allowing them to resume their operations after a curious situation in which the country prevented residents from accessing the services of several companies that did not comply with a deadline set for July 29 to register in a government database.
The Ministry of Communications reopened access to PayPal, Yahoo and Valve services after clarifying this problem and making the corresponding records. This regulation was written in 2020, and even so there are several services that have been late to the registry, as has been seen with these blockades.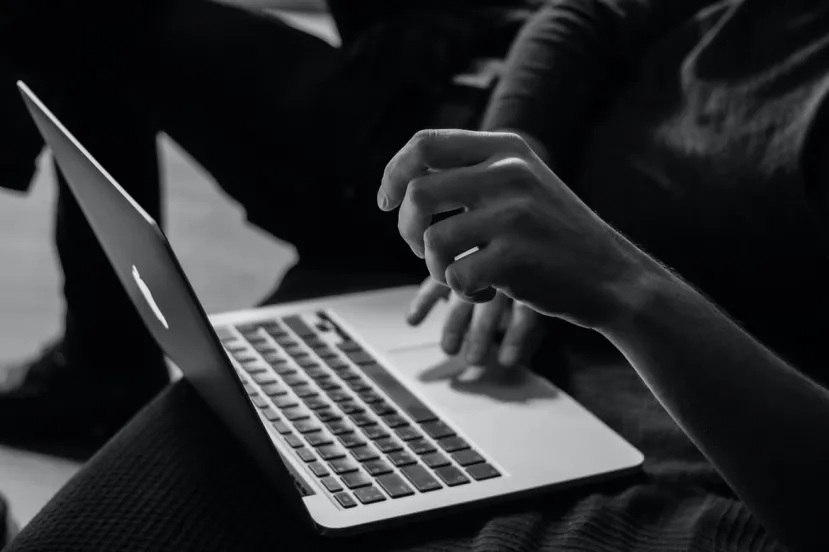 To put this in context, as we can read in gadgetMeta, Amazon and Google registered just days before this regulation came into force. Also, the Epic Games Store and Origin are two of the services that are still blocked.
Among the powers that this registration grants to the Indonesian government is the possibility of removing content from any service in less than 4 hours if they consider it a very serious infraction, so it is definitely a regulation that has had to be discussed internally in all the companies that have signed.
End of Article. Tell us something in the Comments!

Jordi Bercial
Avid technology and electronics enthusiast. I've been messing around with computer components almost since I could walk. I started working at Geeknetic after winning a contest on their forum about writing hardware articles. Drift, mechanics and photography lover. Feel free to leave a comment on my articles if you have any questions.