HUAWEI has presented his solution for innovation and technology without forgetting ecology, offering solutions that represent great energy savings. Following this strategy, they have presented different products to advance in 5G networks towards new technology that offers advantages over current 5G, which HUAWEI has called 5.5Gand which is expected to be available by 2025.
This 5.5G technology will offer multiple improvements that will make it possible to evolve in terms of data demand for new technologies. 10 times higher speed that can increase it from 1 Gbit/s up to 10 Gbit/s. It will also allow offering 10 times more simultaneous connections, HUAWEI's infrastructure will allow increasing the number of simultaneous connections from 10 billion up to 100 billionall this with lower latency, greater precision in positioning and connection reliability.
One of the new features thanks to Advanced 5G and that will come in the face of future mobile devices is the calls New Callingwhich will set 3 communication channels to offer more functionality during a call. With this new function that will arrive next year we will be able to establish a video call while we interact with the other person, for example translating our voice in real time.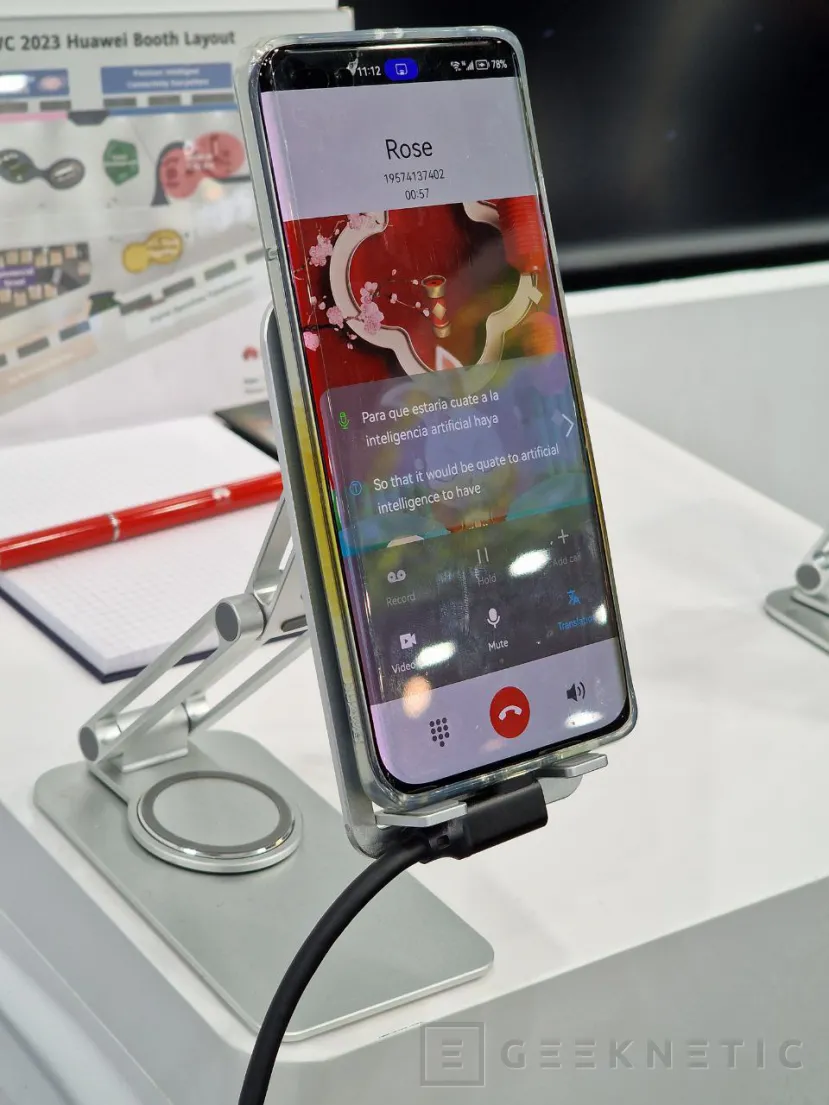 Thanks to this new era 5.5G Other applications will be possible or extend the current ones to the next level, such as autonomous driving. Thanks to its greater reliability, efficiency and lower latency, this type of free driving will be possible with greater precision and safety. Other examples that they have shown us is the automation of the industry through 5G private networkswhich will be combined with fiber connections to expand its possibilities.
With this combination of networks available, it will be possible to use both wireless and fiber cable technologies for functions other than the usual ones. For example, you can detect people and accurately locate its situation and even the route taken. Fiber can also be used for replace detection and temperature sensorsamong others, allowing functions simply with the deployment carried out without the need for additional investment.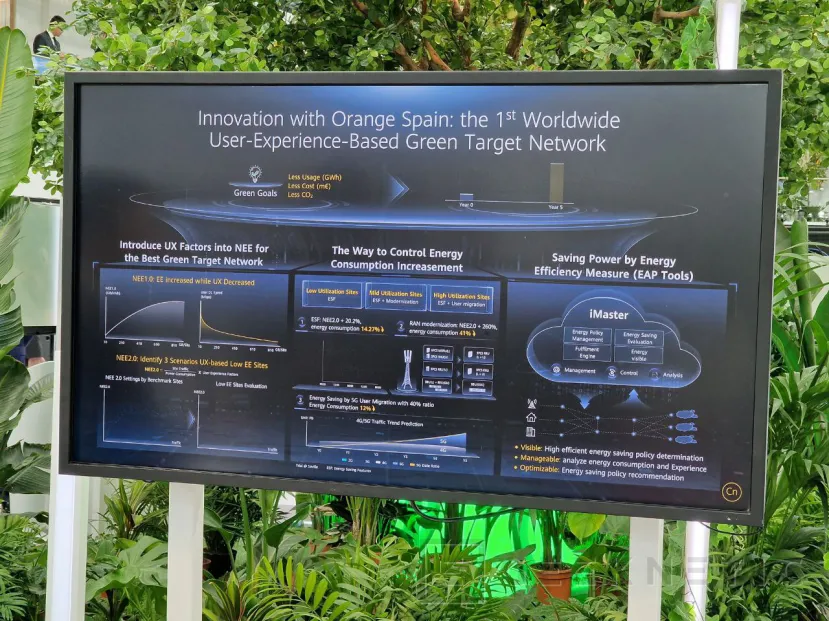 All this according to your plan to obtain a better performance with reduced consumption and energy. Proof of this has been carried out a pilot experience together with Orange in the city of Seville, where through measurement systems taking advantage of 5G networks, plans have been obtained to improve their networks. Thanks to this plan, a savings of 12% even after improving the infrastructure.
These devices and plans to improve the communications of the future are on display at its large stand that can be seen during this MWC 2023.
End of Article. Tell us something in the Comments!