whenever there is updates are about fixing bugs and adding new featuresthis also affects games that they release patches to try to fix some problems that have been appearing since the launch. It is the case of Halo Infinite that has received an update recently in which is included ray tracing, new game modes and new mapsbut also bad news for owners of a graphics card with 3 GB of VRAM that now as we see in PC Mag they will not be able to play after installing the latest available version of this game.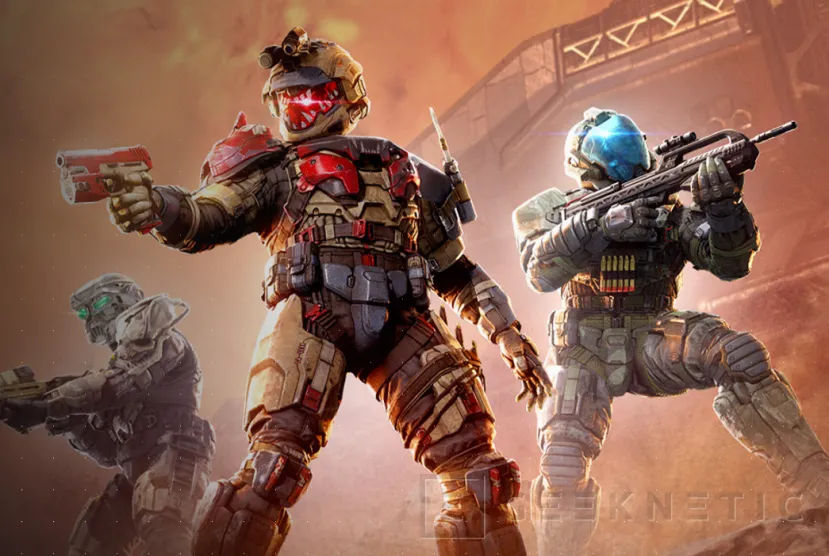 It had always been advertised as minimum requirement an NVIDIA GTX 1050 Ti or an AMD RX 570but with 4GB of VRAM. Users with a superior graphics card, such as the NVIDIA GTX 1060 with 3 GB of VRAM have been able to run the game until this last update, but after the patch they have been surprised by a message announcing that they must have a minimum of 4 GB of VRAM to run the game.
For now no response from 343 Industries, but users hope that the company is working on the problem in order to continue enjoying the game. They can also take the opportunity to install a higher-end card without these limitations taking into account intel solutions that we have also seen its price drop recently.
End of Article. Tell us something in the Comments!
Juan Antonio Soto
I am a Computer Engineer and my specialty is automation and robotics. My passion for hardware began at the age of 14 when I gutted my first computer: a 386 DX 40 with 4MB of RAM and a 210MB hard drive. I continue to give free rein to my passion in the technical articles that I write at Geeknetic. I spend most of my free time playing video games, contemporary and retro, on the 20+ consoles I own, in addition to the PC.