Last Friday, at 94 years of age, he has deceased Gordon Moore, co-founder of Intel and creator of what is known as "Moore's Law" on which the development and evolution of chips has been based in recent decades and which ensures that the number of transistors would double every two years that fit on a chip of the same size.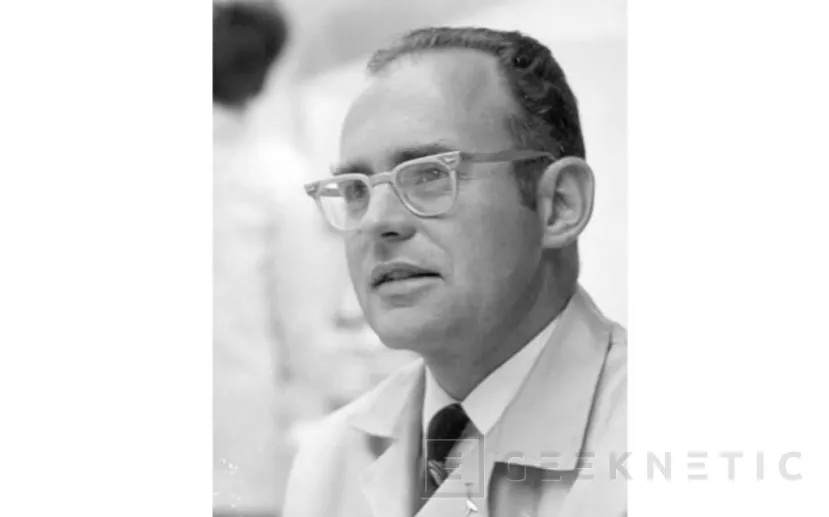 Gordon Moore founded /tag/intel//tag/intel/ in 1968 with Robert Noyce and he held management positions until 1987, the year in which he became an emeritus member of the board of directors and from where he remained linked to the company until 2006 after 38 years in it. Intel has become one of the largest companies in the technology industry and the largest manufacturer of x86 processors in the world.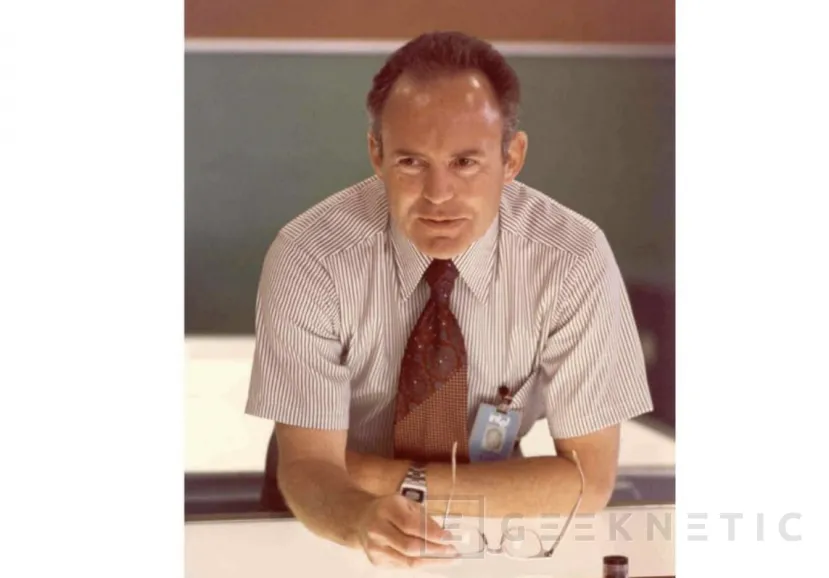 Last year, the company renamed its Ronler Acres Oregon campus "Gordon Moore Park at Ronler Acres," becoming the center for developing new technologies that the company will use in future products and processors.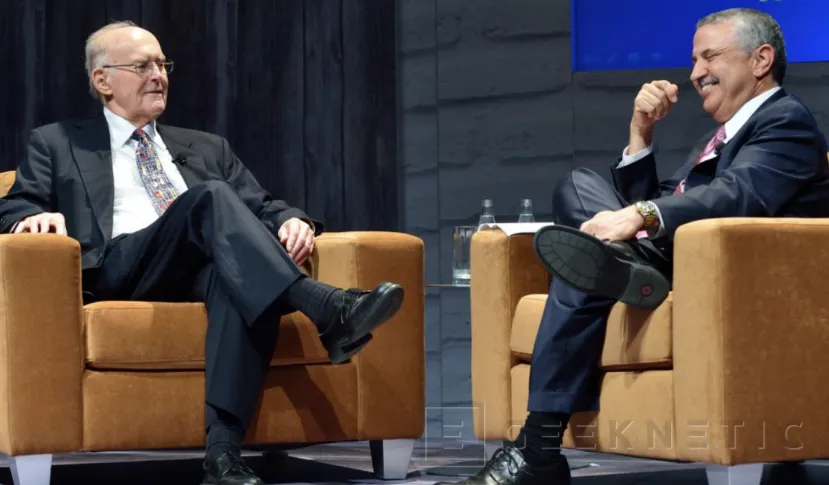 Throughout his life, Moore has also carried out important philanthropic work in fields as diverse as education, science, medicine and nature conservation. Together with his wife Betty Moore, he created the Gordon And Betty Moore Foundation to make different donations and philanthropic campaigns. In 2001, his foundation made the largest donation ever to an educational institution, Caltech.
End of Article. Tell us something in the Comments!
Anthony Delgado
Computer Engineer by training, writer and hardware analyst at Geeknetic since 2011. I love gutting everything that comes my way, especially the latest hardware that we receive here for reviews. In my free time I mess around with 3d printers, drones and other gadgets. For anything here you have me.