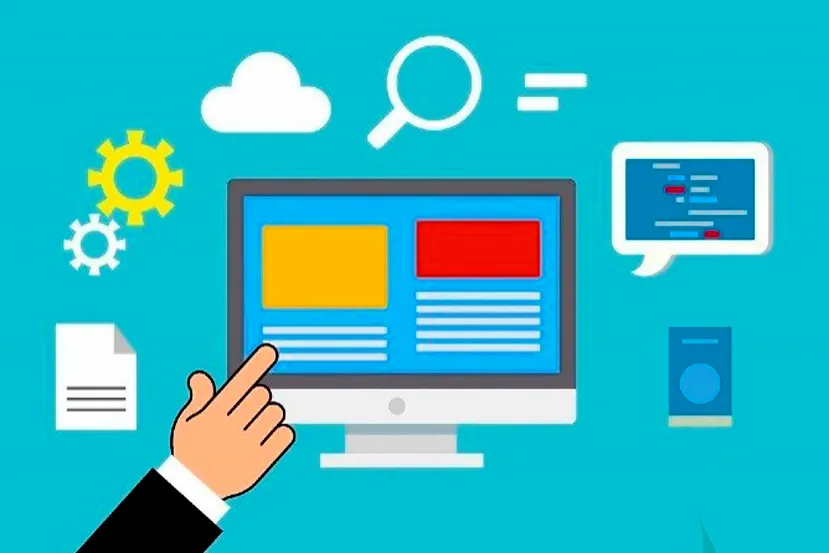 We recently made a small allusion to the Google Graveyard before the next disappearance of YouTube Stories on June 26, but it seems that we are facing another product that will receive the same treatmentand it is neither more nor less than Google Domains, one of the business divisions that Google seemed to have under control.
This comes just a few weeks after the mess generated by the launch of new TLDs that, between them, they had one called .zip, something that allowed phishing attackers to use links that could look like a link to a file that actually led to something that had nothing to do with it.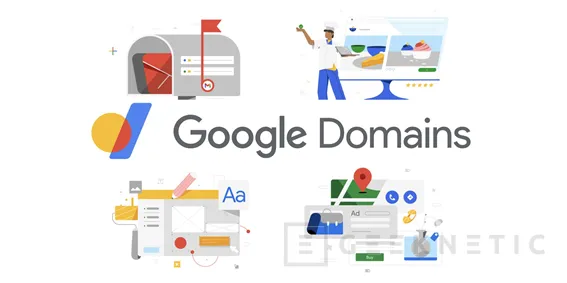 As we can read in PCGamerthis entire division has been sold to Squarespaceso it would be expected that soon we will find the possibility of going to this website to renew our domains instead of having to count on Google for it.
It should be noted that Google Domains was technically in beta for seven yearsand it was not until March of last year that it became a complete product, so effectively, the final version of Google Domains has not even lasted a year and a half.
End of Article. Tell us something in the Comments!

Jordi Bercial
Avid technology and electronics enthusiast. I tinkered with computer components almost since I could walk. I started working at Geeknetic after winning a contest on their forum for writing hardware articles. Drift, mechanics and photography lover. Do not hesitate and leave a comment on my articles if you have any questions.