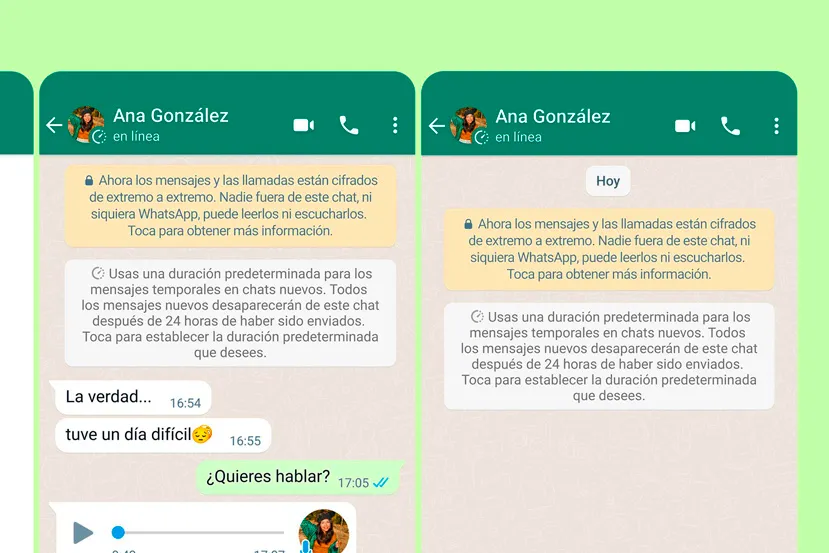 WhatsApp has finally done official the transfer of chats between iOS and Android platforms or vice versa. It is now possible to switch platforms without having to lose whatsapp conversations or having to use convoluted methods to preserve the conversations and all the content that is in them.
For now only the option to pass the data is available from Android phone to iOS. For this WhatsApp and Apple have collaborated by integrating this option within the Move To iOS app which is used to transfer all the data from an Android to a new Apple phone. The requirements include having the latest version of the Android 12 operating system, you must also have iOS 15.5 or higher and the latest version of WhatsApp available. The Iphone must be factory reset in order to perform the migration.
With this method you can transfer all the information from WhatsApp to your new iPhone except for paid messages or call history by WhatsApp.
You can also switch from iPhone to Android, but for now only with samsung phones. We hope that, as WhatsApp indicates in its tweet, the option to go from an iPhone to any phone with Android 12 will be available.
End of Article. Tell us something in the Comments!

Juan Antonio Soto
I am a Computer Engineer and my specialty is automation and robotics. My passion for hardware began at the age of 14 when I gutted my first computer: a 386 DX 40 with 4MB of RAM and a 210MB hard drive. I continue to give free rein to my passion in the technical articles that I write in Geeknetic. I spend most of my free time playing video games, contemporary and retro, on the more than 20 consoles I have, in addition to the PC.