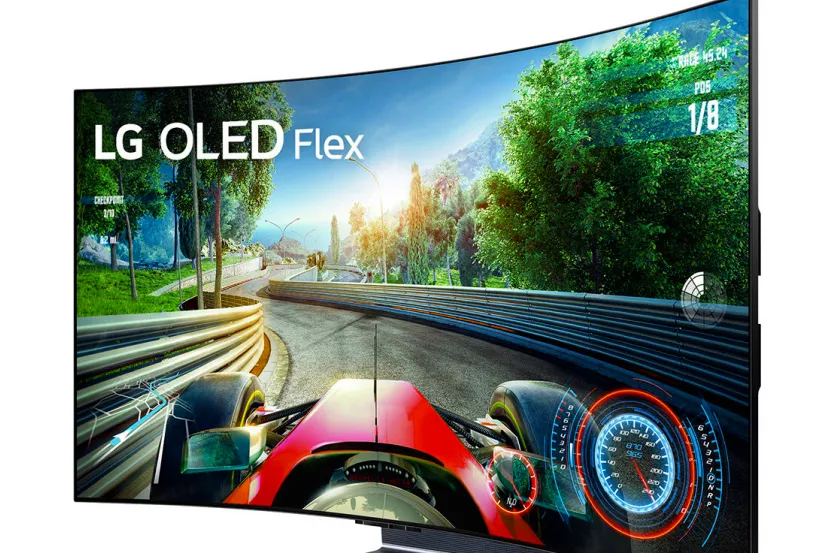 LG introduces the world's first 42″ flexible OLED TV, it's the LG OLED Flex and it's ready for gamers.
LG is exhibiting its latest and most advanced creation in televisions at IFA 2022. Flexible panels are here to stay and the other day we saw a Corsair model that achieved a curvature of up to 800R on its OLED panel. Now, LG, which is the manufacturer of said panel, has presented its alternative: a model of 42″ with OLED panel that is capable of curving up to 900R, somewhat less curved than the Corsair. However, the LG one is the first of its kind since it stays at 42″ instead of Corsair's 45″.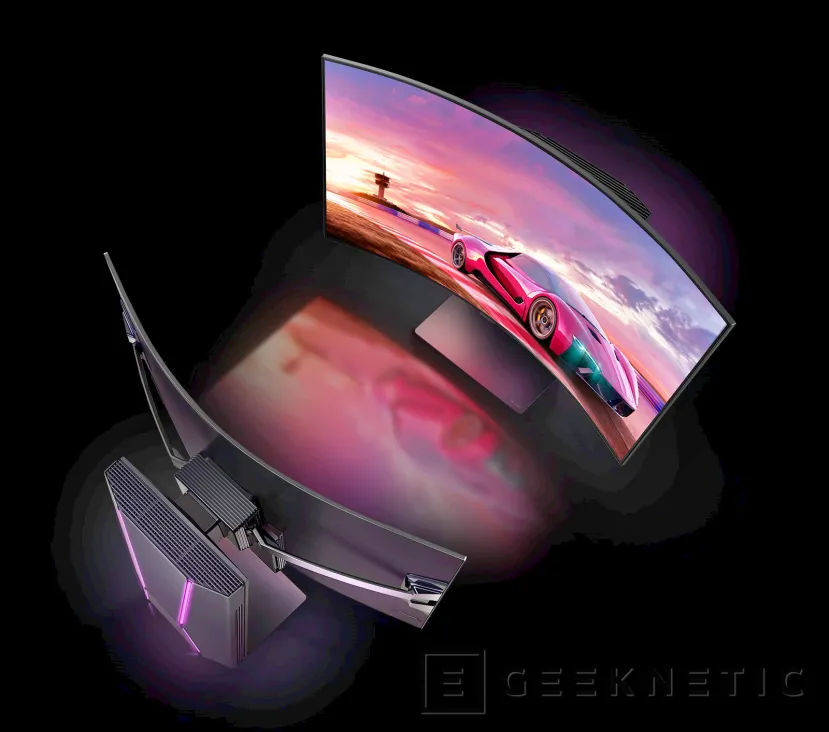 The LG OLED Flex comes with a resolution 4K running at 120Hz in 16:9 format. The OLED panel offers a response time of just 0.1 ms and is compatible with G-Sync and FreeSync Premium thanks to the use of the HDMI 2.1. Monitor curvature is mechanically variable in 5% increments of curvature, so in total we have 20 possible levels to determine what we like the most at each moment.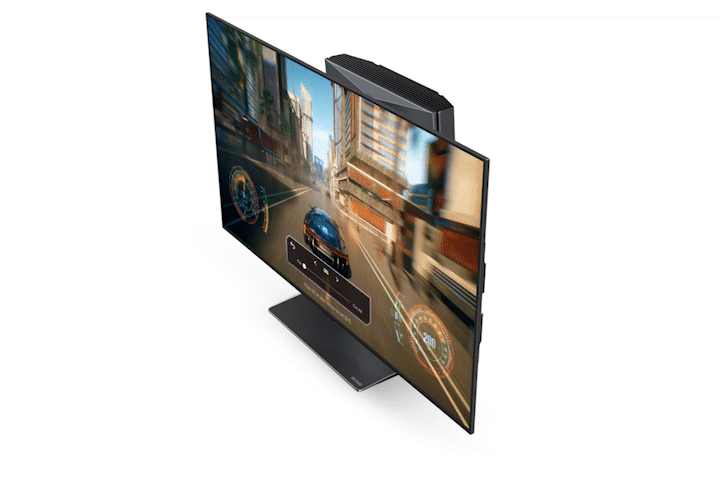 The manufacturer has not discussed prices or availability
End of Article. Tell us something in the Comments!

Paul Lopez
At the age of 15 I started overclocking my PC to squeeze out every extra FPS I could in games and scratch a few milliseconds in SuperPi, while posting tirelessly about hardware on the Geeknetic forum as a user and reader. Surely they were so tired of continually reading me in the forum that I became part of the writing team, in which I continue to report on the latest technology. Astrophysics and PC gaming are the hobbies that, after hardware, cover most of my free time.