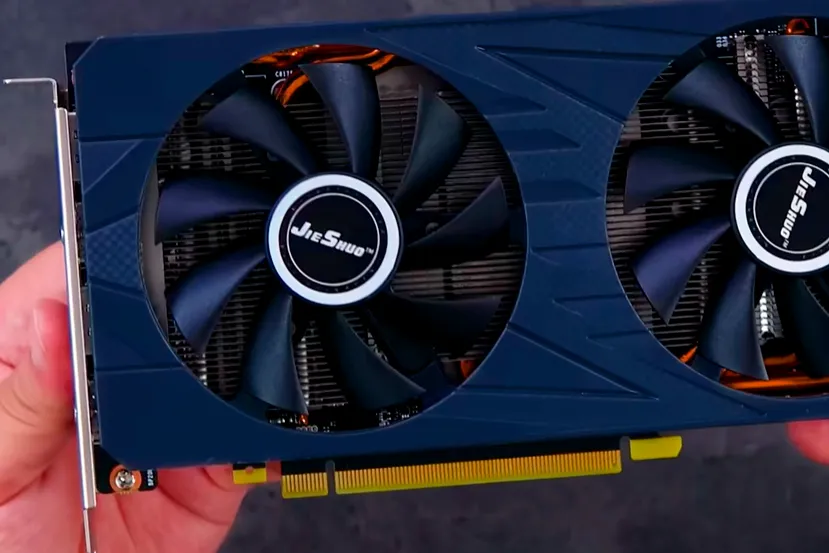 Some time ago we saw how NVIDIA graphics cards for laptops were sold in the Chinese market as graphics cards for desktop computers. On the BullsLab YouTube channel they have obtained one of these NVIDIA RTX 3060M cards that they have adapted for desktop computers and they have compared it with the same model on a laptop. The modified version has obtained pretty good results compared to the original model included in notebooks.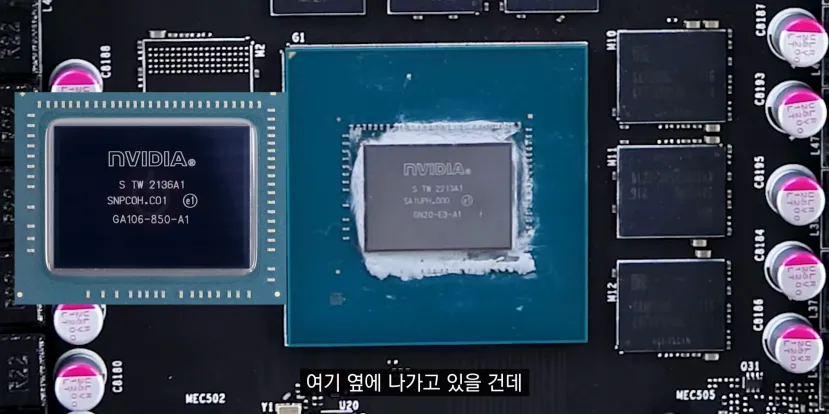 The problem with these cards is that They are not officially supported by NVIDIA., the drivers are a modified version of the old version 512.15. This makes let's discard these models for games, since it does not have updated support for new titles that are released on the market. They are only for the purpose cryptocurrency miningsince NVIDIA cards for laptops do not have LHR limitation and has enough VRAM for ETH mining.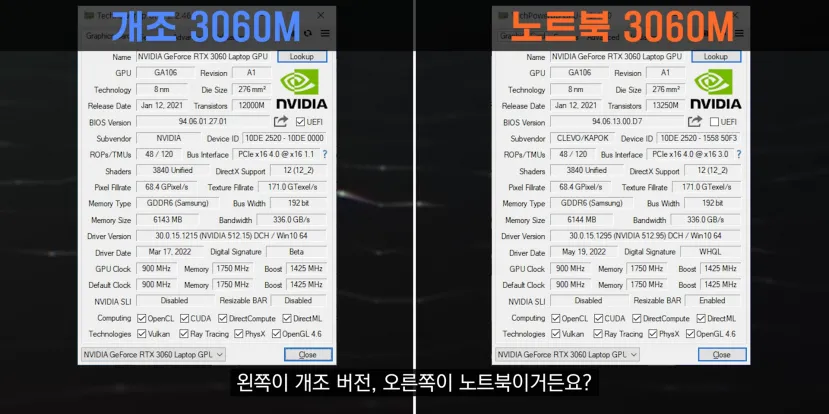 But if we go back to the tests, the RTX 3060M modified for desktops has a lower TDP (80W) to that of the laptop version (105W). Even so, the modified RTX 3060M version for desktop computers has achieved best score in Fire Strike and Time Spy than the RTX 3060M version of the reviewed laptop. Specifically 21,763 points of the modified model compared to 21,245 in Fire Strike of the model included in a portable, it has also obtained almost 300 points of advantage in Time Spy. The results of the modified version they also come close to whom it offers NVIDIA RTX 3060 for desktops in its official version.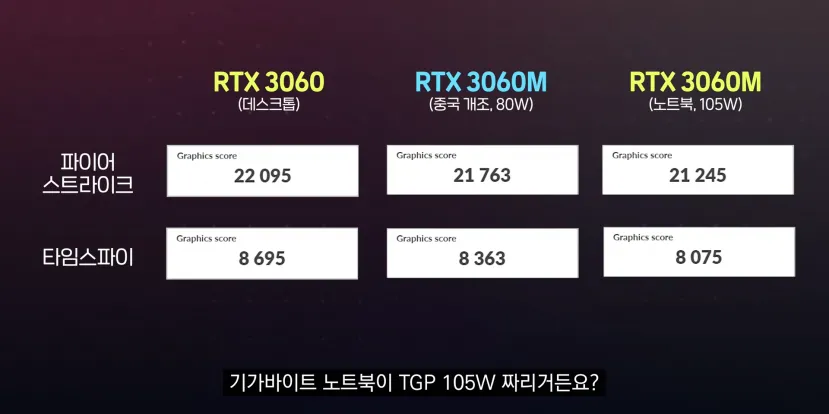 This is because, despite being the same GPU mounted on different boards, the modified desktop version it has better cooling what are you doing achieve a few more MHz of clock speed, offering this small advantage even with lower consumption. The pity is that there is no official support for these models, added to unknown vendors with poor assembly and poor quality design that can leave us without a graphics card at any time. You have the full video here.
End of Article. Tell us something in the Comments!

Juan Antonio Soto
I am a Computer Engineer and my specialty is automation and robotics. My passion for hardware began at the age of 14 when I gutted my first computer: a 386 DX 40 with 4MB of RAM and a 210MB hard drive. I continue to give free rein to my passion in the technical articles that I write in Geeknetic. I spend most of my free time playing video games, contemporary and retro, on the more than 20 consoles I have, in addition to the PC.