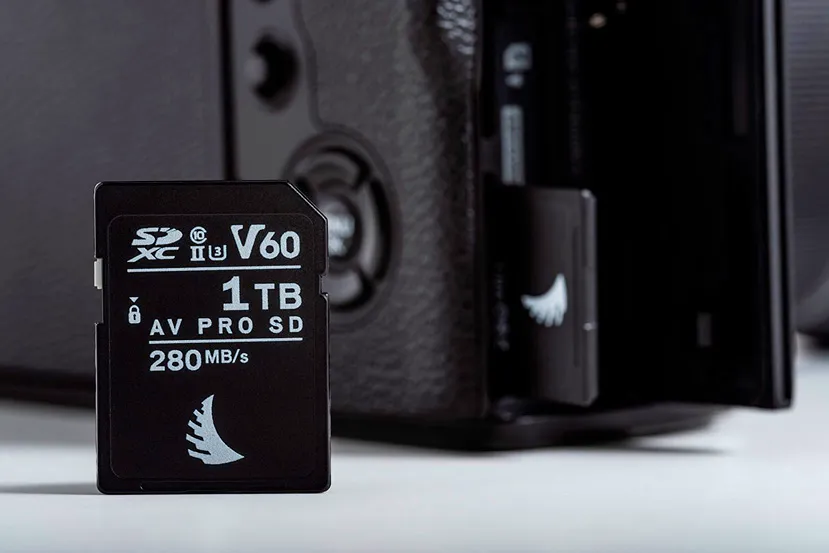 Angelbird has announced the latest edition of its SDXD UHS-II cards for use in devices such as professional cameras, and is that the Angelbird AV PRO SD MK2 V60 and V90 they arrive with great performance and resistance to provide the highest reliability and consistency in all the recording sessions where they are used.
The Angelbird AV PRO SD MK2 V60 have a minimum write speed of 140MB/s, while the V90 raise this figure to 260MB/s, speeds that although they are not up to what a CF Express or SD Express card can offer, they do have greater compatibility with more devices, even at lower speeds.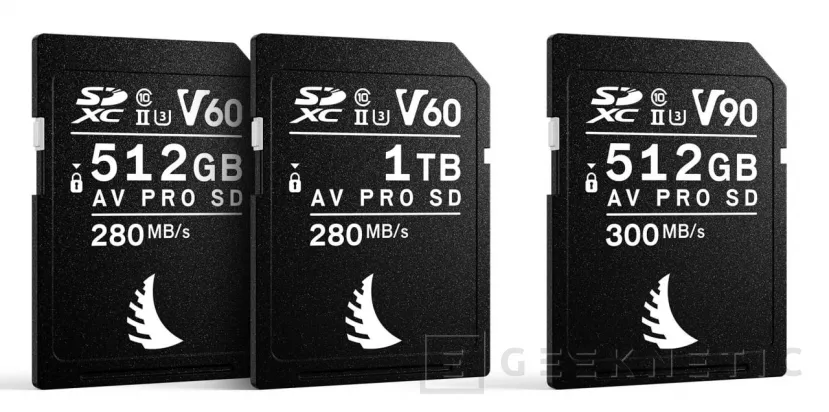 Both models have support for temperatures between -25ºC and 85ºC, as well as capabilities start at 64GB with additional configurations of 128, 256 and 512GBin addition to a 1TB model in the case of the Angelbird AV PRO SD MK2 V60.
For now, the prices at which these memory cards will reach the market are unknown, but it is known that They will have a 3-year warranty and free data recovery service in case of card failure.
End of Article. Tell us something in the Comments!

Jordi Bercial
Avid technology and electronics enthusiast. I've been messing around with computer components almost since I could walk. I started working at Geeknetic after winning a contest on their forum about writing hardware articles. Drift, mechanics and photography lover. Feel free to leave a comment on my articles if you have any questions.