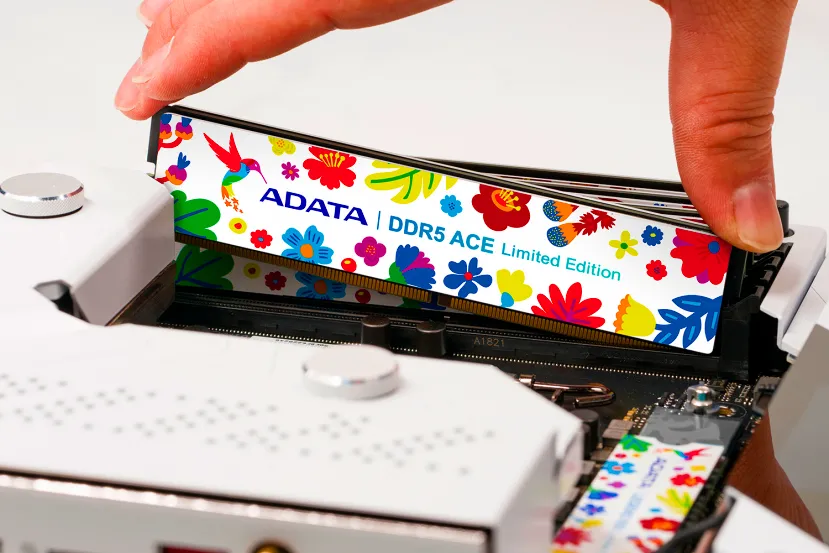 ADATA has introduced two new products, the SSD LEGEND 960 with PCI Express 4.0 x4 technology and M.2 format with a standard size of 2280, and the memory ADATA DDR5 and DDR4 ACE which includes a limited edition, specially built for the content creators.
ADATA LEGEND 960 SSD reaches 7,400 MB/s
This new SSD ADATA LEGEND 960 supports PCI Express 4.0 x4 bus capable of a sequential read speed of 7,400MB/s and sequential writing up to 6,800MB/s, surpassing the previous generation. Thanks to these speeds you will be able to obtain greater performance in your tasks, which increasingly demand more speed in reading and writing data.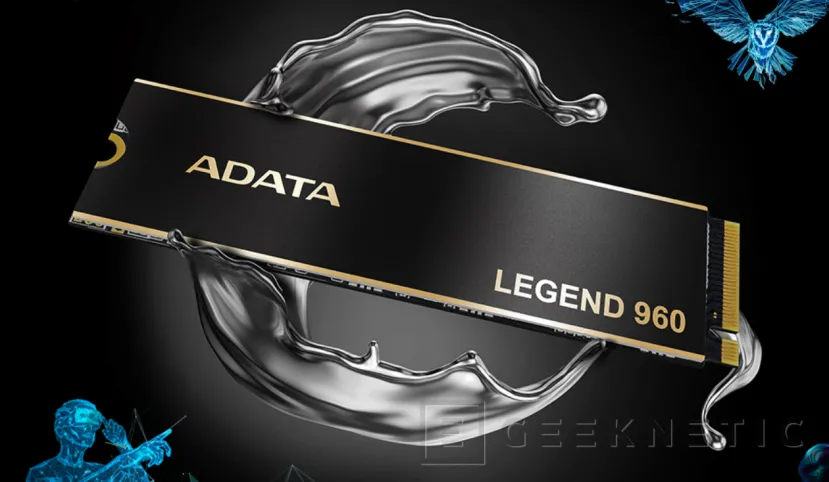 The new ADATA LEGEND 960 SSD is compatible with PCs with a PCI Express 4.0 and 3.0 bus, but you can also use it to expand storage capacity of your PS5. This SSD includes TLC cache and DRAM buffer to maximize its performance. It is available in capacities of up to 4TBand the manufacturer offers a 5-year warranty.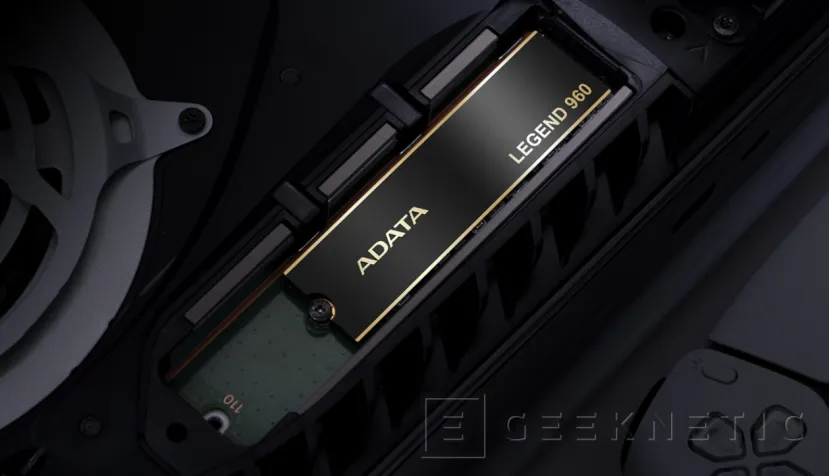 ADATA DDR5 ACE Limited Edition Memory for Content Creators
this memory ADATA DDR5 ACE It includes a limited edition that has adorned the heat sink with colorful drawings and includes an elegant presentation. The features are the same in the special edition as in the ADATA DDR5 ACE, a speed of up to 6,400MHz with a CL36 latency. They support XMP 3.0 profiles for Intel and have the Advantages of DDR5 according to the JEDEC standarda PMIC controller integrated in the module itself and error correction for greater data integrity.

The DDR4 version of this memory has also been released, the ADATA DDR4 ACE. This memory has a speed of 3,600MHz and CL18. This model is compatible with profiles Intel XMP 2.0 for PCs that do not have the latest version of DDR5 memory.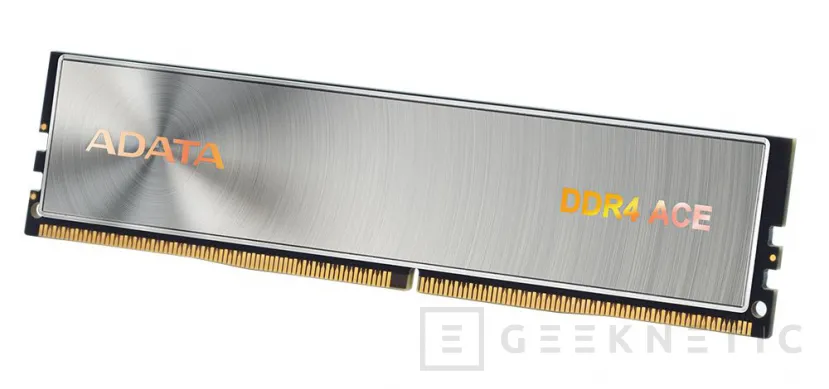 ADATA DDR5 and DDR4 ACE memory are available in a kit of 2 x 16GB modules with no MSRP.
End of Article. Tell us something in the Comments!

Juan Antonio Soto
I am a Computer Engineer and my specialty is automation and robotics. My passion for hardware began at the age of 14 when I gutted my first computer: a 386 DX 40 with 4MB of RAM and a 210MB hard drive. I continue to give free rein to my passion in the technical articles that I write in Geeknetic. I spend most of my free time playing video games, contemporary and retro, on the more than 20 consoles I have, in addition to the PC.