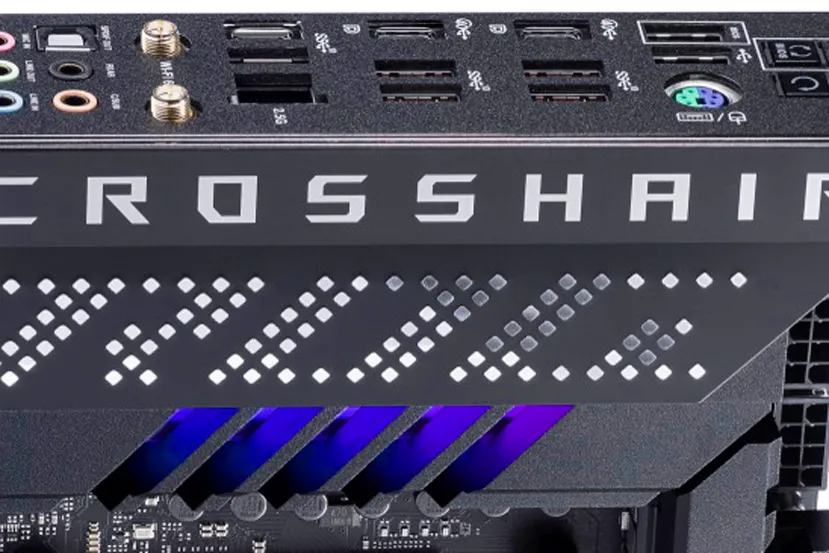 We had already seen a slide that confirmed the B650 and B650E series of chipset for the newly introduced AMD Ryzen 7000 Series. Now has been leaked a list of motherboards with this ASUS brand chip. This list has been seen when reviewing the latest AGESA update for AMD boards where it includes these hitherto unknown models.

This list includes 7 plate models ROG Strix, TUF Gaming and Prime series ASUS among which we can find some models dedicated to players. The models are:
ASUS Prime B650 Plus
ASUS TUF Gaming B650M-Plus
ASUS TUF Gaming B650M-Plus Wi-Fi
ASUS TUF Gaming B650-Plus
ASUS TUF Gaming B650-Plus Wi-Fi
ASUS ROB Strix B650-A Gaming Wi-Fi
ASUS ROG Strix B650E-E Gaming Wi-Fi
We only found a model with the B650E chipset that will allow you to have a graphics card along with PCIe 5.0 storage. We also find two smaller plate models following the line of the X670 and X670E chipset boards presented at Gamescon 2022.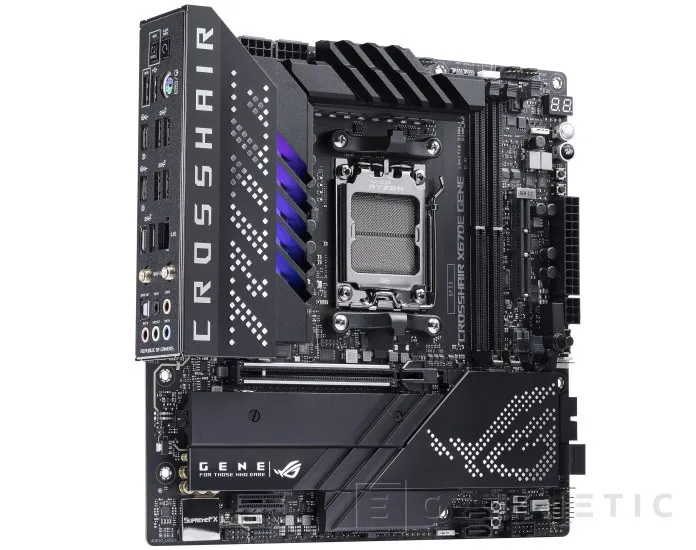 These boards with the B650 and B650E chipset are not expected until next October, so if we want to get hold of one of these boards we will have to wait a few more days from the launch of the AMD Ryzen 7000 Series, which will be available on September 27 along with boards with X670 chipset.
End of Article. Tell us something in the Comments!

Juan Antonio Soto
I am a Computer Engineer and my specialty is automation and robotics. My passion for hardware began at the age of 14 when I gutted my first computer: a 386 DX 40 with 4MB of RAM and a 210MB hard drive. I continue to give free rein to my passion in the technical articles that I write in Geeknetic. I spend most of my free time playing video games, contemporary and retro, on the more than 20 consoles I have, in addition to the PC.