Like every week for some years now, don't forget to take the games that the Epic Games Store gives away. Today, and until next Thursday afternoon, we have Two games are available totally Free, City of Gangsters and Dishonored: Death of the Outsider. These two games can be yours at no cost if you add them to your Epic Games library before Thursday of next week at 5:00 p.m. where the Epic store will give us another title.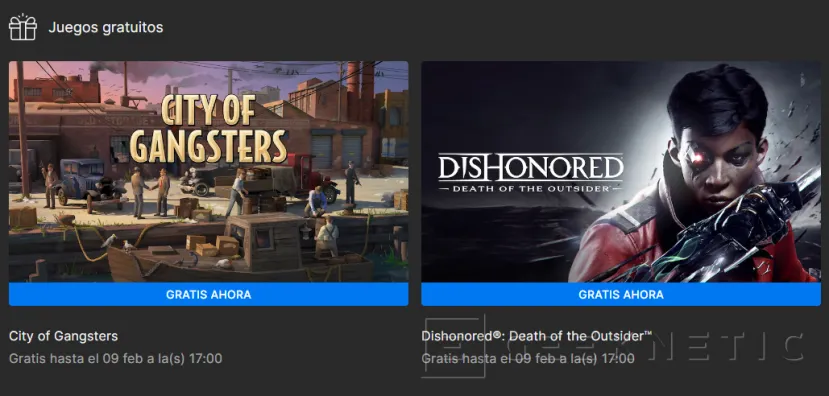 With the first of the games, City of Gangsters you will have to harvest a fortune from nothing. You will have to create one criminal operation To make you earn money to continue investing in illegal businesses such as distilleries and clandestine gambling houses. the game is set in the 1920s era where the dry law reigned that will boost your economy illegally. You will have to make friends everywhere in order to defend your business from the local authorities.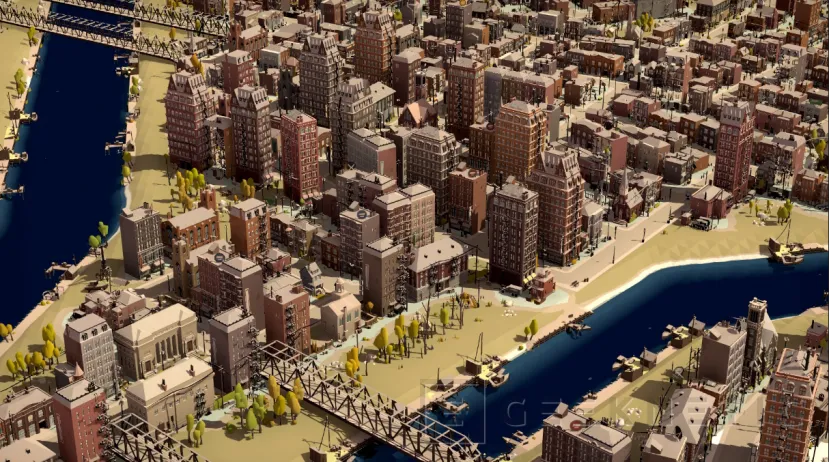 Along with this game, it also gives us Dishonored: Death of the Outsidera third person game where you will have to take down the outsider. Within karnaka you will have to discover the mystery while you kill all kinds of opponents equipped with powers. Equip yourself with unique abilities to use your strategy. At the end of the game you can start again in the original mode to give another touch to your adventure.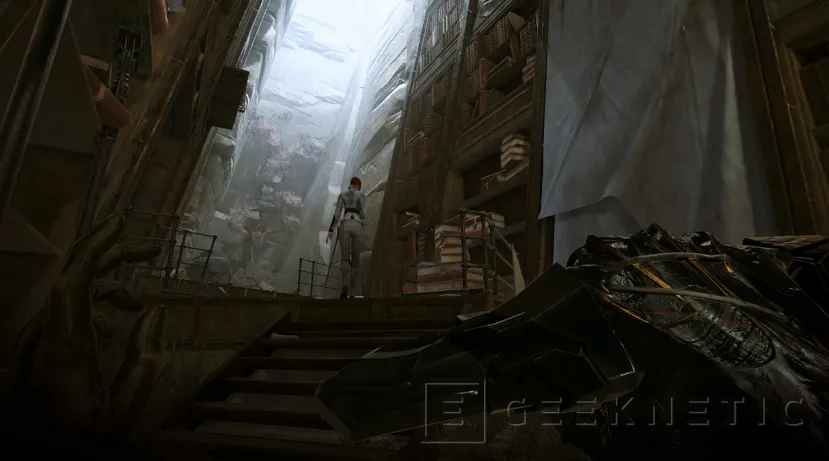 End of Article. Tell us something in the Comments!
Juan Antonio Soto
I am a Computer Engineer and my specialty is automation and robotics. My passion for hardware began at the age of 14 when I gutted my first computer: a 386 DX 40 with 4MB of RAM and a 210MB hard drive. I continue to give free rein to my passion in the technical articles that I write at Geeknetic. I spend most of my free time playing video games, contemporary and retro, on the 20+ consoles I own, in addition to the PC.