The company behind great games like The Sims, F1 2023 or Star Wars Jedi: Survivor, has announced an internal restructuring, we talk about ea. The CEO of the company, Andrew Wilson, has communicated by letter EA's split into two organizations, EA Entertainment and EA Sport. Although more than a division, the CEO himself has described it as a strategy to be able to offer better games, by granting more independence to each organization.
EA Entertainment will be led by Laura Miele and will be in charge of the titles of the most famous owned and licensed IPs. Among them are Apex Legends, Battlefield, Need for Speed, Mass Effect, etc. waves licensed as Star Wars. Together with Laura, two managers have been appointed who will be in charge of the different studies and to Jeff karp who will continue to command the mobile division of which EA Entertainment is a part.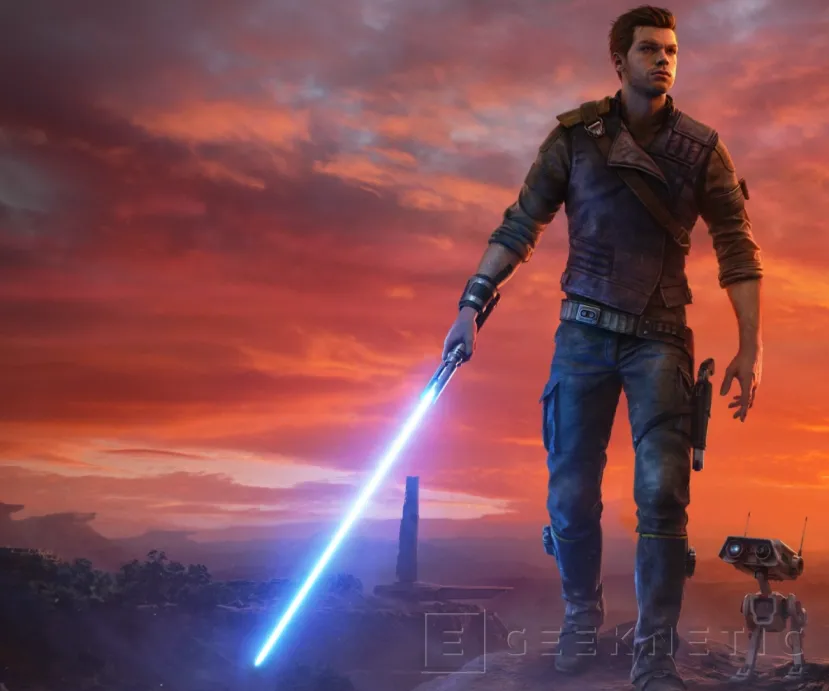 In EA Sport they will carry the games dedicated to the sports franchisesamong them are the recognized titles such as the renowned EA Sport FC (formerly FIFA), PGA Tour, UFC, NHL, etc. This part of the division will also encompass codemasterresponsible for driving titles such as DiRT, F1 or WRC.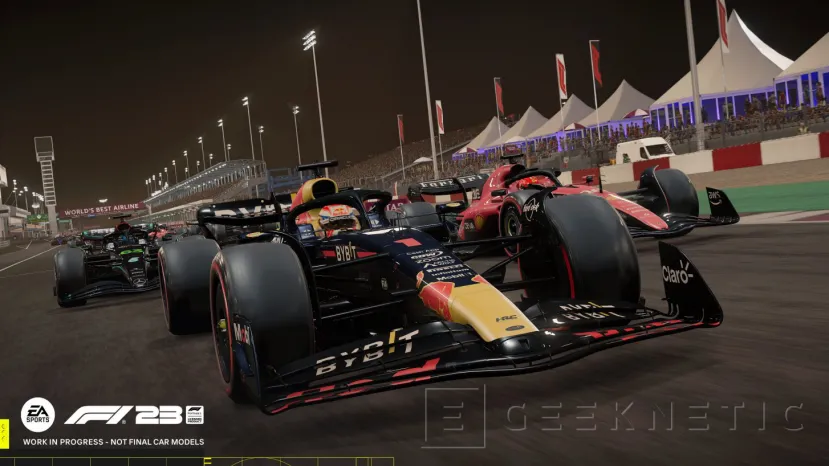 This change will allow more independence, both economically and creatively, to each division. From this is expected best results translated into greater benefits for EA and better games for the public.
End of Article. Tell us something in the Comments!