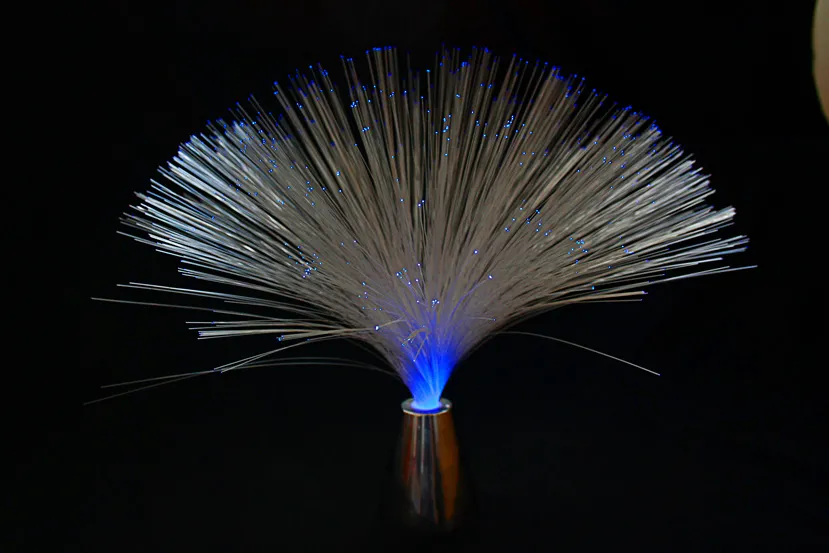 When Digi's 10Gb of fiber optics were announced, it was hardly credible, especially given the price, that this would arrive outside capitals such as Barcelona or Madrid, but we are slowly seeing how the company's fiber deployment is speeding up to increase the scope that this great offer of internet connection makes available to users.
Now, They are Huesca, Guipúzcoa and Navarra. the provinces that are added to the list of a total of 35 provinces that have access to this speed of fiber optic connection, something that is achieved through XGS-PON. However, this does not mean that this will be available on all streets Digi serves.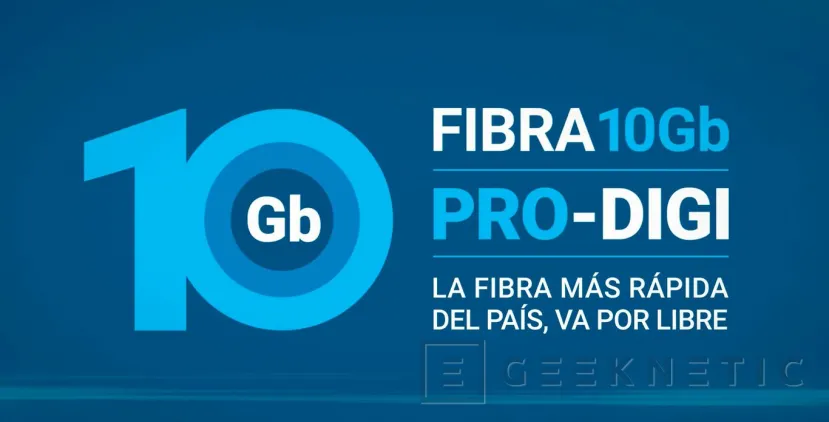 Instead, as usually happens, we must first contact the company to find out if our address has support for this new fiber optic speed, and if not, we will have to wait for the deployment to increase in order to obtain this connection.
It should be noted that the number of users who really need a 10Gbps fiber connection is very small.especially considering that we will have to adapt our local network first to be able to take advantage of all the benefits, both at the cabling level and at the network card level.
End of Article. Tell us something in the Comments!

Jordi Bercial
Avid technology and electronics enthusiast. I tinkered with computer components almost since I could walk. I started working at Geeknetic after winning a contest on their forum for writing hardware articles. Drift, mechanics and photography lover. Do not hesitate and leave a comment on my articles if you have any questions.