Intel has released this generation Xeon processors for workstations, which will also be used by enthusiasts in high-performance computers. To compete with these processors, AMD plans to launch its new series Threadripper 7000 Storm Peak. So, CPU-Z has been updated to the latest version 2.05 where support has been added for the Fast Intel Xeon Sapphire along with preliminary support for these new AMD Storm Peak and for the processor zhaoxin KX-6000G/4.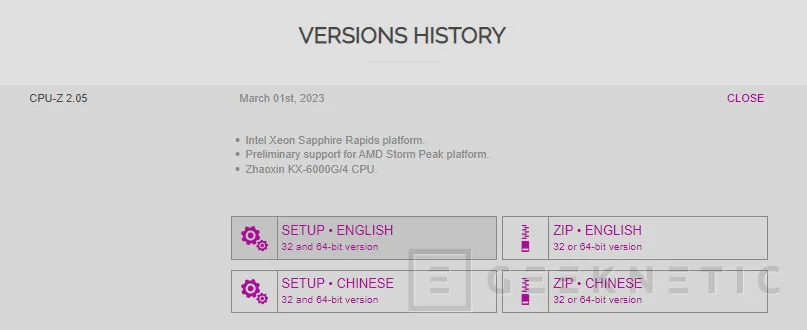 These processors for servers and high-performance computers will be available for the next september. This new generation comes with great changes compared to the previous one, where we find DDR5 memory faster along with support for PCI Express 5.0 that will allow communication with other peripherals more quickly. But in addition to these changes, also socket will be changed that these new processors will use, rendering the previous existing platform obsolete up to now.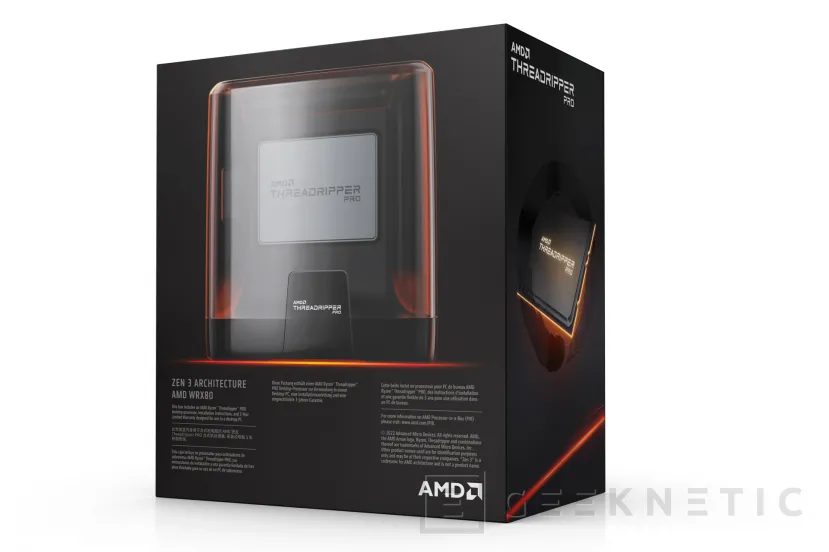 AMD may release two series of these Threadripper 7000 Series just as Intel did with its Xeon W series, one for HEDT and another for workstations, with the difference that the references for workstations will feature double the number of DDR5 and PCIe channels.
End of Article. Tell us something in the Comments!
Juan Antonio Soto
I am a Computer Engineer and my specialty is automation and robotics. My passion for hardware began at the age of 14 when I gutted my first computer: a 386 DX 40 with 4MB of RAM and a 210MB hard drive. I continue to give free rein to my passion in the technical articles that I write at Geeknetic. I spend most of my free time playing video games, contemporary and retro, on the 20+ consoles I own, in addition to the PC.