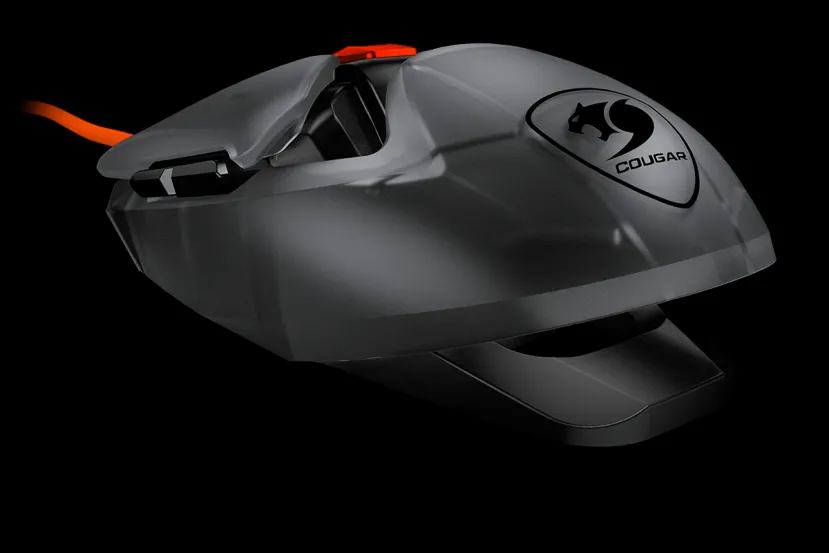 The Cougar AirBlader Tournament gaming mouse arrives with 6 buttons, 20,000 DPI and 2000 Hz to improve everything from last year's 2021 version.
What's new from Cougar, apart from the Puri Mini keyboards presented yesterday, is a mouse intended for video games. The Cougar AirBlader Tournament improves everything to the version of the past 2021, incorporating a new sensor, more durable and better located buttons and a casing with better grip: all benefits for gamers. The optical sensor has been upgraded to the Pixart 3399 and now offers 20,000 DPI instead of 16,000, as well as a resolution of 650 IPS compared to the 400 IPS of the previous one, a remarkable improvement.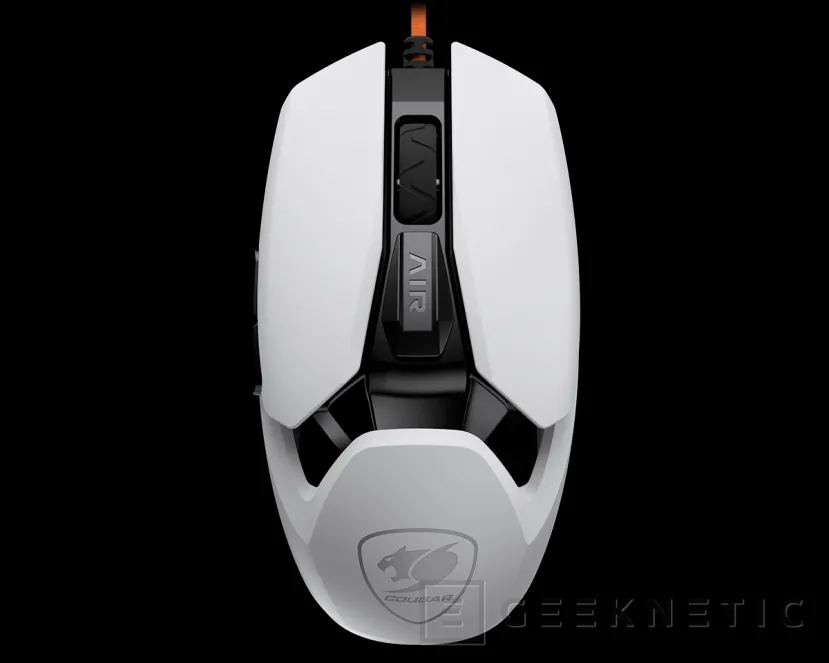 The DPI adjustment button is now located in a lower part where it is less prone to a missclick. Button durability has been increased from 50 to 80 million keystrokeswhile the refresh rate remains at 2000Hz.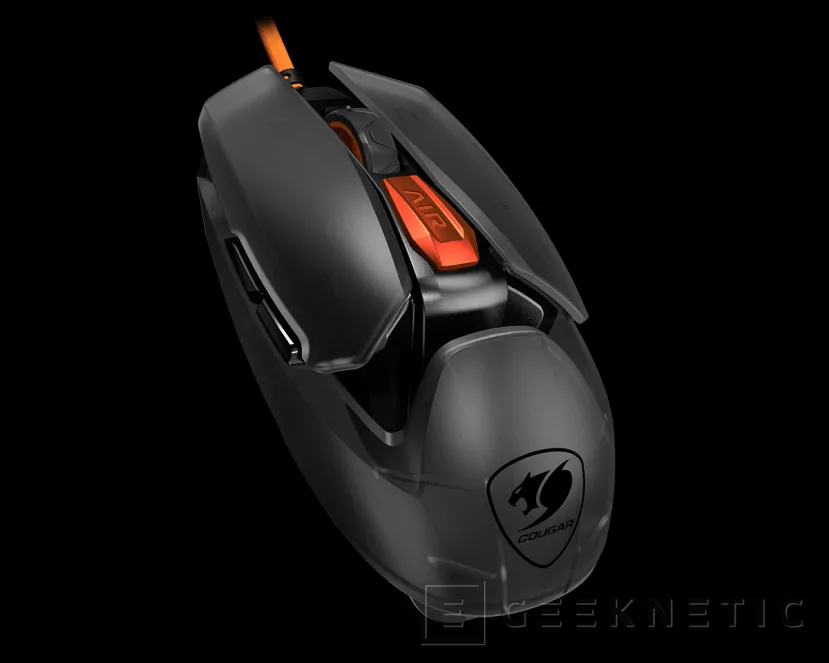 The Cougar AirBlader Tournament mouse weighs only 62 grams thanks to dispensing with certain parts of the casing where the fingers are never placed. Will be available in white/black or black/copper, but we do not know the price or when it will be released. We'll see if they can compete with the new Logitech G502 X, announced just yesterday.
End of Article. Tell us something in the Comments!

Paul Lopez
At the age of 15 I started overclocking my PC to squeeze out every extra FPS I could in games and scratch a few milliseconds in SuperPi, while posting tirelessly about hardware on the Geeknetic forum as a user and reader. Surely they were so tired of continually reading me in the forum that I became part of the writing team, in which I continue to report on the latest technology. Astrophysics and PC gaming are the hobbies that, after hardware, cover most of my free time.