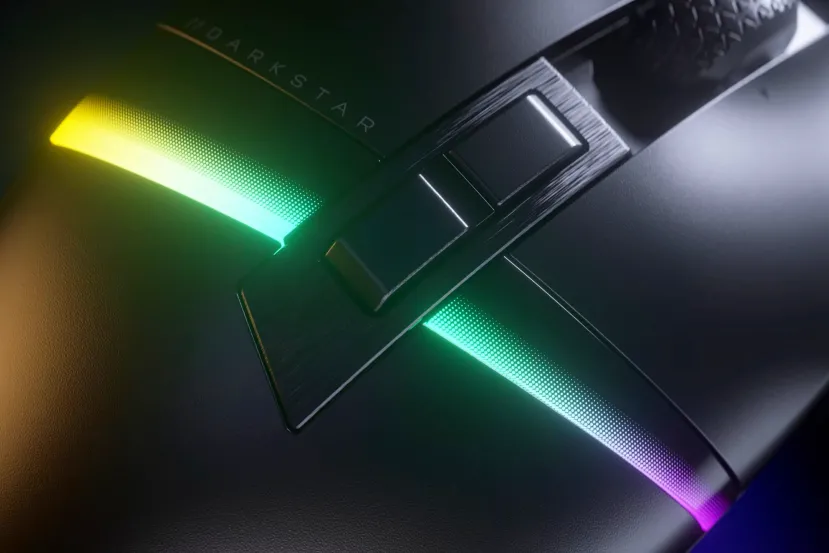 Companies are updating their hardware to offer new features, something that is complicated in some products such as a mouse. But Corsair He has launched your new gaming mouse DARKSTAR WIRELESS RGB MMOa mouse oriented to mmo games where a large number of programmable buttons comes in handy. This new mouse from Corsair It has a total of 15 programmable buttons. and it comes with a new 6 button cluster easily accessible located on the left side of the mouse.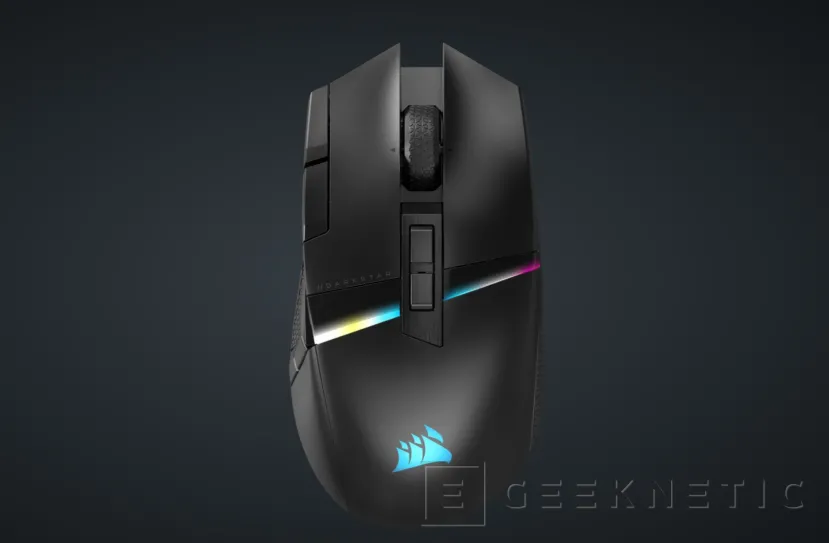 your sensor Corsair MARKSMAN 26,000 DPI It offers precision in the movements, and that can also be fine-tuned from the iCUE software. It also includes 3 types of connectionsbluetooth for longer battery life or with the wireless SLIP-STREAM adapter to get less than 1 ms latency and 2,000 Hz polling rateIt also can use with cord while recharging the integrated battery that allows use for up to 80 hours. The main buttons use QUICKSTRIKE technology to register the action almost instantly, the optical switches eliminate debounce, thus eliminating the delay.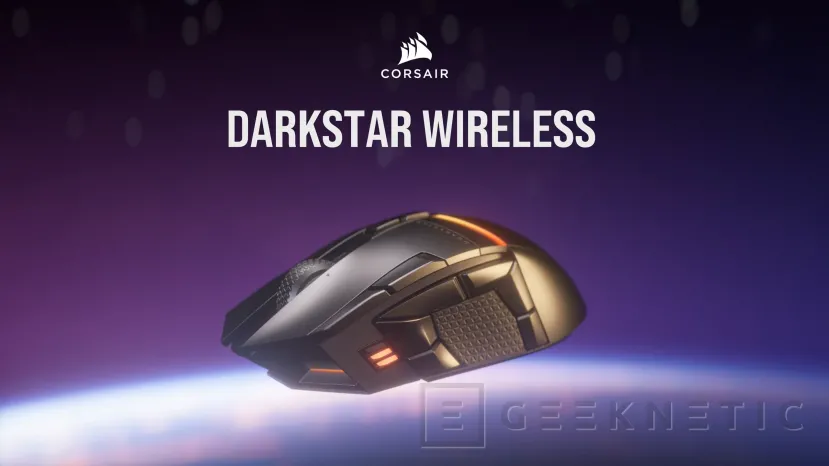 Once your mouse is configured you can take your profile with him, since it is capable of saving the configuration in the mouse itself. The mouse has an ergonomic shape, so that it is comfortable to use even in long sessions, it also has 100% PTFE pads that slide better on all surfaces. Of course, it is included RGB lighting that you can sync with other compatible devices.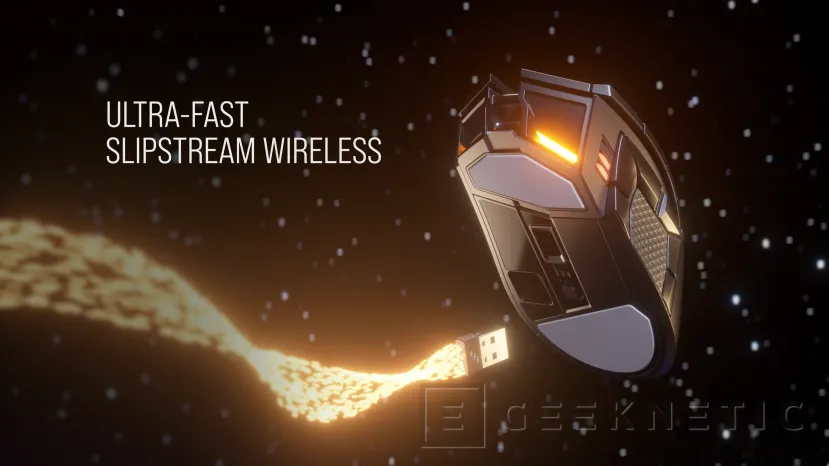 The Corsair DARKSTAR WIRELESS RGB MMO mouse is now available to purchase from its website and authorized resellers, with a suggested price of €169.99.
End of Article. Tell us something in the Comments!

Juan Antonio Soto
I am a Computer Engineer and my specialty is automation and robotics. My passion for hardware began at the age of 14 when I gutted my first computer: a 386 DX 40 with 4MB of RAM and a 210MB hard drive. I continue to give free rein to my passion in the technical articles that I write at Geeknetic. I spend most of my free time playing video games, contemporary and retro, on the 20+ consoles I own, in addition to the PC.