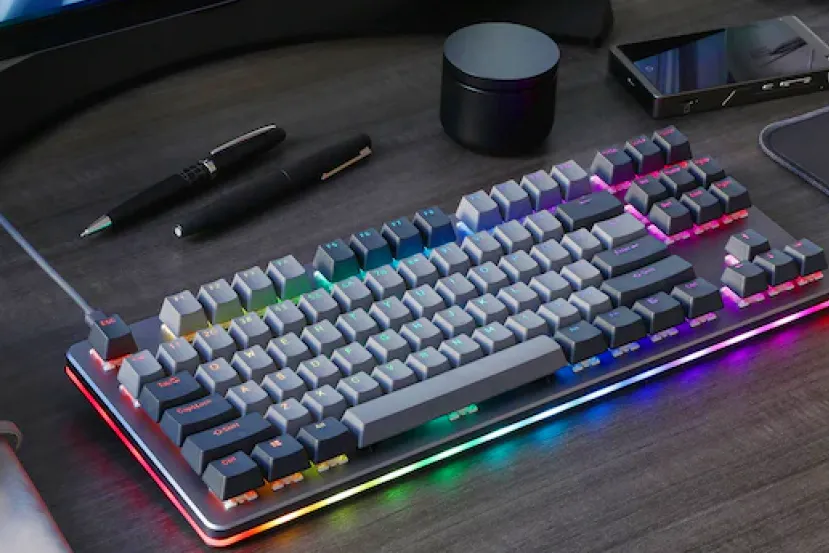 Corsair has gone shopping again and has made with the peripheral company Drop, a company known for its custom keyboards and other peripherals that was formerly known as massdrop and where joint purchases of all kinds of peripherals were made, in addition to the sale of their own.
Included in the acquisition are all of the company's operations, including collaborations on the launch of products such as the HD6XX from Drop and Sennheiser, as well as other products related to high-end audio devices created in collaboration with the company. All this with a huge, very active community.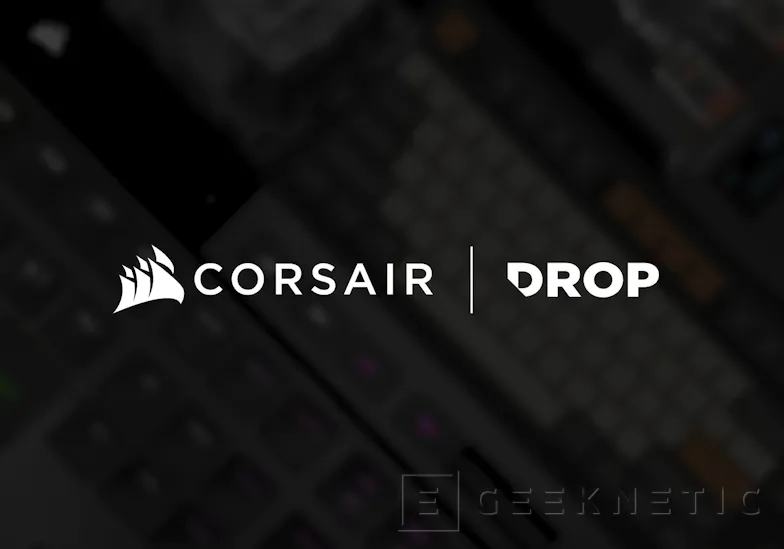 Following the acquisition, Drop will continue to operate as an independent division with its own website, customer service, and staff. However, the company seems to have been mainly interested in the keyboard part of Drop, and they still don't know what they will do with the rest of the products and collaborations. In any case, until they decide what to do, Drop will continue to function independently as before.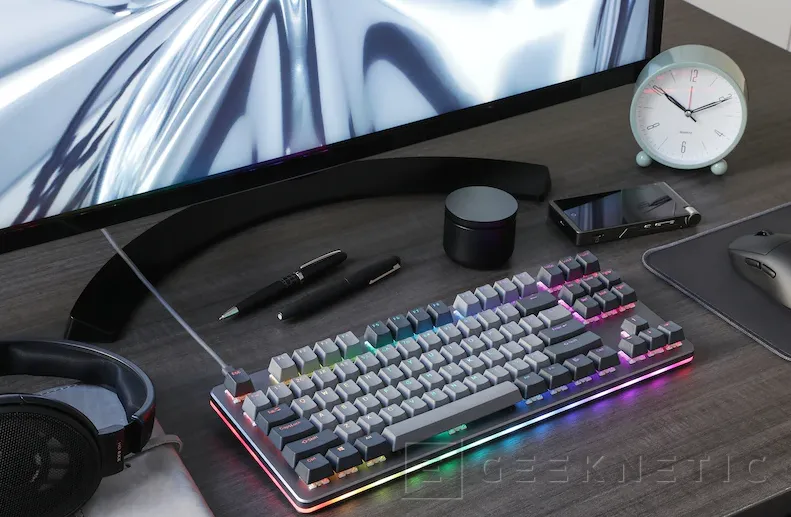 It thus adds to the list of companies that Corsair has acquired in recent years, such as Elgato, SCUF and Origin PCs, all of which are owned by Corsair, but which continue to maintain their brand image. This move will help Corsair boost its keyboard division, especially when it comes to custom models.
End of Article. Tell us something in the Comments!

Anthony Delgado
Computer Engineer by training, writer and hardware analyst at Geeknetic since 2011. I love gutting everything that comes my way, especially the latest hardware that we receive here for reviews. In my free time I mess around with 3d printers, drones and other gadgets. For anything here you have me.