Cooler Master has thrown out a new model of its legendary line of high-performance PC towers. We talk about the Cooler Master HAF 700a full tower with capacity for E-ATX motherboards and high performance and size components.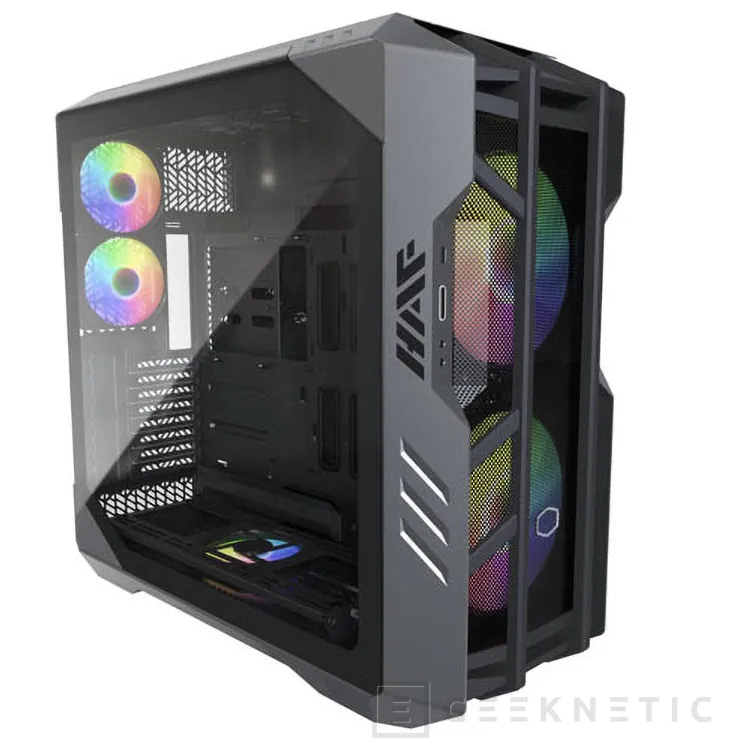 For ventilation, we have enough space for radiators up to 480mm. Thanks to its internal design, it also offers space for no more and no less than 17 fans distributed as follows:
Top : 2 x 200mm, 3 x 140mm, 6 x 120mm
Front: 2x 200mm
Rear: 2x 120mm
Lower area: 3x 120 / 3x 140mm
Side: 4x 120 / 3x 140mm
It includes a HUB to control 7 fans by PWM and 5 elements with ARGB lighting.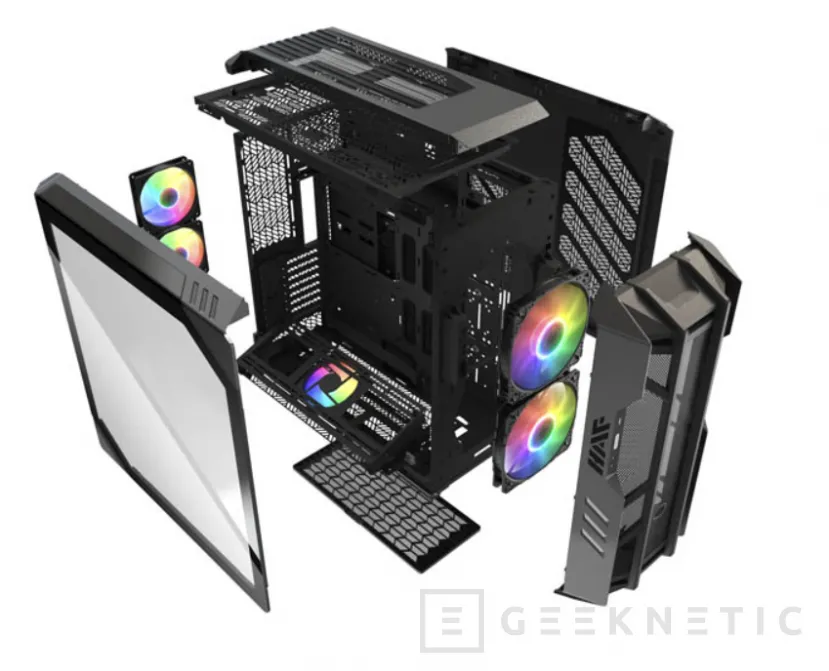 It is also not lacking in space for graphics cards up to 49 centimeters, 20-centimeter power supplies or 16.6-centimeter-high heatsinks. The graphics card can be placed vertically or horizontally without the need for tools.
On the side, a tempered glass reveals all the components inside, while the rest of the areas have inputs and outputs equipped with dust filters.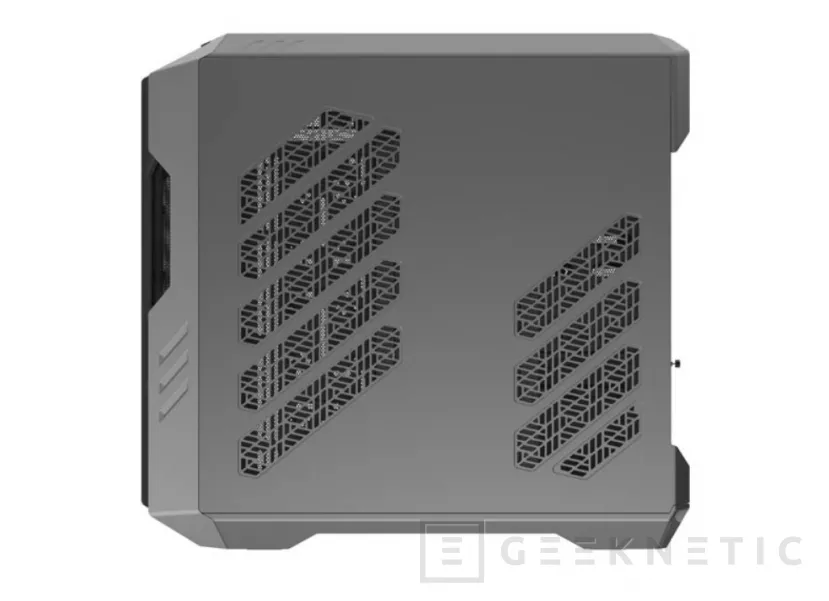 The Cooler Master HAF 700 will coexist with the Cooler Master HAF 700 EVO that we analyzed earlier this year, but it will do so at a price of 359.99 euros.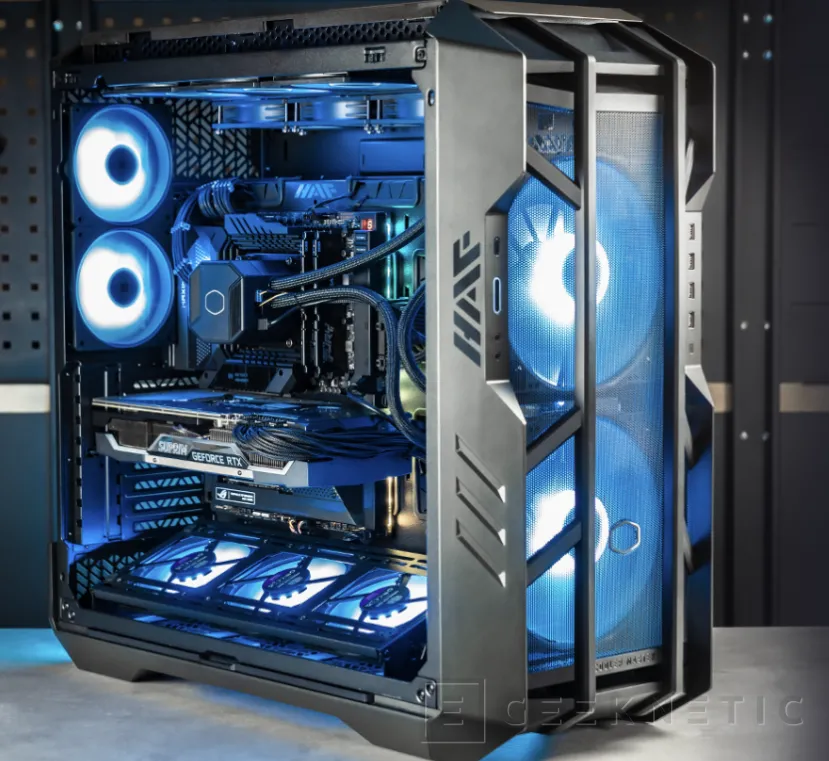 End of Article. Tell us something in the Comments!
Antonio Delgado
Computer Engineer by training, writer and hardware analyst at Geeknetic since 2011. I love to gut everything that passes through my hands, especially the latest hardware that we receive here to review. In my free time I mess around with 3d printers, drones and other junk. For anything here I am.