Ransomware protection is trickybecause beyond avoiding the execution of this type of malware on our computer, the only way we generally have to be safe from its consequences is have updated backup copies of our data. However, as we can read on the Cigent website, this could no longer be the case.
Its new SSD drives under the name Cigent Secure SSD+ They have a coprocessor for artificial intelligence able to use the power of machine learning to combat ransomware attacksthus protecting user data with a proactive strategy that monitors drive usage patterns.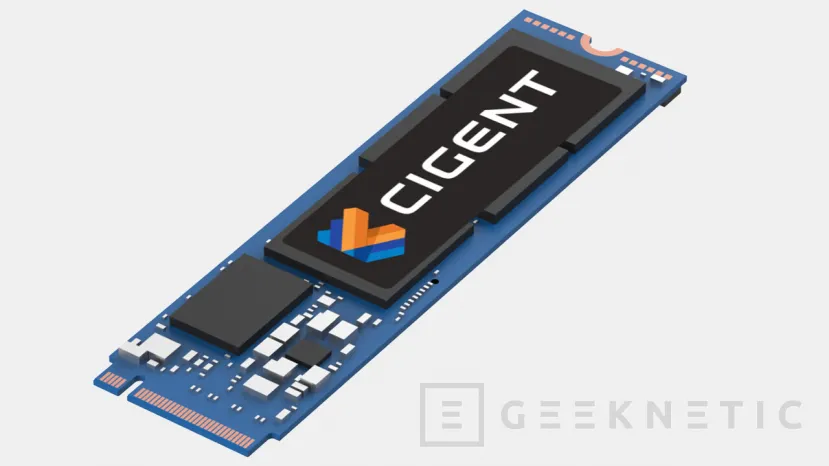 In this way, if the artificial intelligence system detects that a ransomware is trying to encrypt the entire unit, several defense systems will be put in its way, being the most important and effective of all to set the drive's memory to read-only mode to prevent data encryption –or any other type of writing to the drive.
For now, there are some limitations, such as the impossibility of using these protections as secondary units, in addition to working only with Windows installed –although it is to be expected, given its business focus, that this support will expand to Linux. For now the prices of these units are unknown, but previous generation Cigent Secure SSDs were around $1000 per TB.
End of Article. Tell us something in the Comments!
Jordi Bercial
Avid technology and electronics enthusiast. I tinkered with computer components almost since I could walk. I started working at Geeknetic after winning a contest on their forum for writing hardware articles. Drift, mechanics and photography lover. Do not hesitate and leave a comment on my articles if you have any questions.