The purchase of Activision-Blizzard by Microsoft is not being easy at all, and there are several authorities that They have put this transaction on hold to conduct an investigation as to its legality and feasibility. However, as we read in WindowsCentralthis does not prevent other countries from giving their approval.
In this case, The last country to approve the purchase between these two companies is Chile, where the National Economic Prosecutor's Office has explained that with other high caliber companies such as Electronic Arts, Epic Games, Ubisoft, and many others, there will continue to be a high level of competition, something that should reassure users.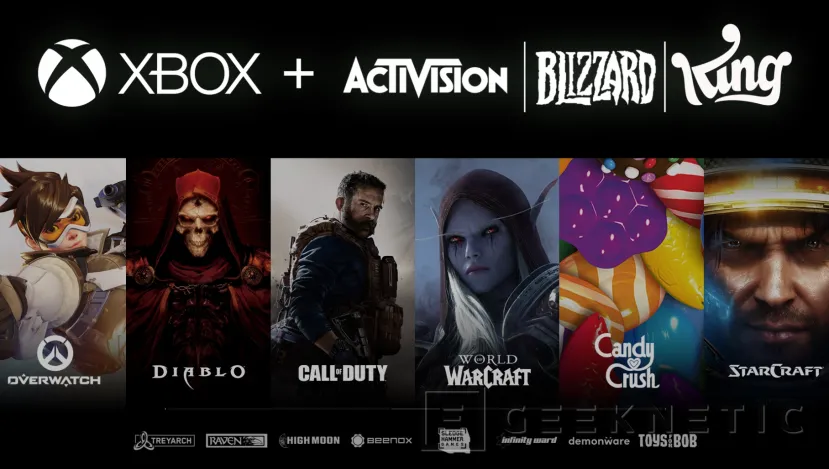 The reality is that while this approval may help Microsoft and Activision to make more force against regulators who disagree with the purchase and who They are still researching and deciding what to do. Chile is not a very big country that can cope with Europe or the United States.
In any case, Chile joins the countries that have given their approval, but this transaction of about 69,000 million dollars still has a long way to go.
End of Article. Tell us something in the Comments!
Jordi Bercial
Avid technology and electronics enthusiast. I tinkered with computer components almost since I could walk. I started working at Geeknetic after winning a contest on their forum for writing hardware articles. Drift, mechanics and photography lover. Do not hesitate and leave a comment on my articles if you have any questions.