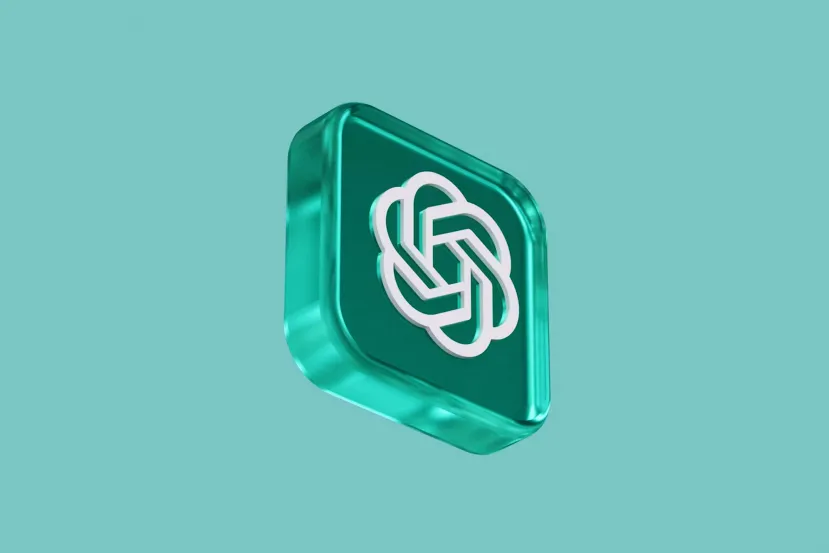 Last week, OpenAI chatbot ChatGPT got a new feature called Browse with Binga feature that was only available to ChatGPT Plus subscribers, OpenAI's paid subscription for your AI-powered chatbot.
Microsoft promised at the time to bring Bing integration to the platform to improve your search experience, since before this inclusion, ChatGPT depended on the GPT-4 model of OpenAI, which limited its capabilities to a cut-off date that implied that information could only be accessed until September 2021.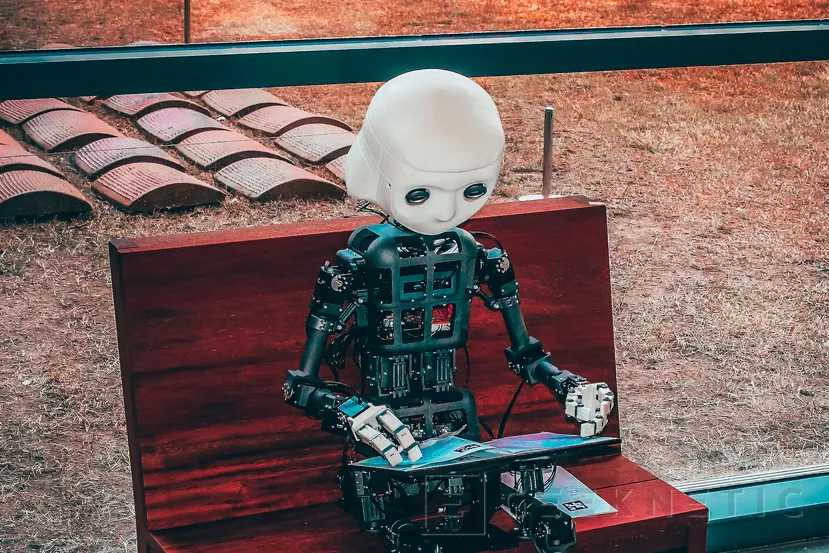 However, shortly after incorporating the new feature into the chatbot, OpenAI discovered that there are cases where if a user specifically requested the full text of a URL, could inadvertently fulfill this request, even breaking through paywalls designed to hide exclusive content only from paying usersat least according to what the company explained and we read in Windows Central.
It is not clear at this time when the feature will be restored and what configuration changes will be made to the platform to prevent this from happening again, but they definitely need to be careful not to face a lawsuit for this behavior from the OpenAI chatbot.
End of Article. Tell us something in the Comments!

Jordi Bercial
Avid technology and electronics enthusiast. I tinkered with computer components almost since I could walk. I started working at Geeknetic after winning a contest on their forum for writing hardware articles. Drift, mechanics and photography lover. Do not hesitate and leave a comment on my articles if you have any questions.