Blizzard recently updated Diablo 4, but given the very bad reception of some of the changes made to the gamesome of them undocumented, not even a week has passed until Blizzard has removed one of the changes that forced players to reach a certain level before moving on to the game's final world levels.
Specifically, players had to be level 40 to enter World Tier 3 and level 60 to enter World Tier 4. These requirements have been removed today after a few days of great complaints from the game community, although they have not been the only ones.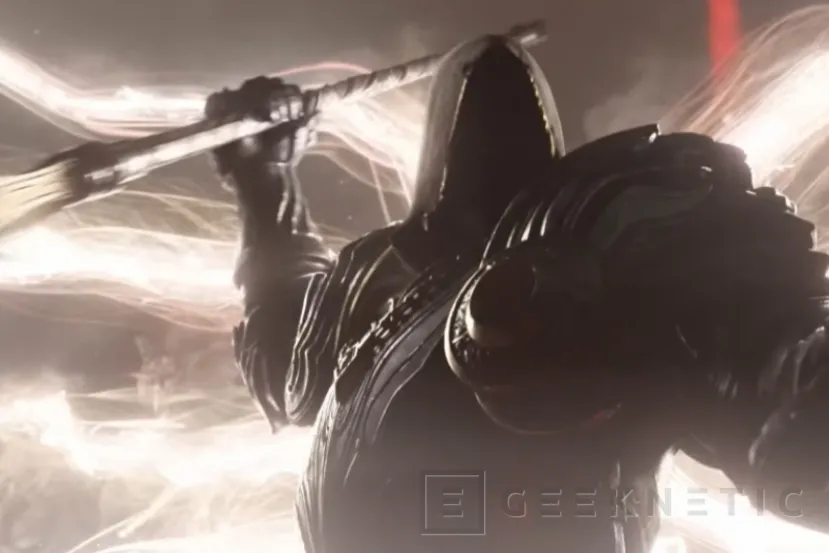 The addition of these restrictions was not documented in the patch notes. and many fans of the series felt that players were being punished for progressing too quickly, something that could be true since Blizzard wants, in a way, to create the maximum possible hours of gameplay.
In any case, Diablo 4 faces widespread scrutiny, because although the part of the levels was a problem -already solved-, the heavy nerfs made with the Season 1 patch have also greatly changed the way the game is played. Blizzard intends to listen to the community in an official stream, so we will have to see if new changes are made.
End of Article. Tell us something in the Comments!
Jordi Bercial
Avid technology and electronics enthusiast. I tinkered with computer components almost since I could walk. I started working at Geeknetic after winning a contest on their forum for writing hardware articles. Drift, mechanics and photography lover. Do not hesitate and leave a comment on my articles if you have any questions.