Binance has confirmed that some hackers have managed to seize at least 100 million dollars, a figure that, according to the company, could have been potentially higher, so as far as it goes, they have still been lucky. This figure could have been 568 million dollars, which is the total that was attempted to steal.
The origin of this has to do with a vulnerability discovered in the BSC Token Hub, a system that is used to transfer funds from one independent blockchain to another, and that allowed the hacker to create false messages that were considered as valid contracts by the Token Hub.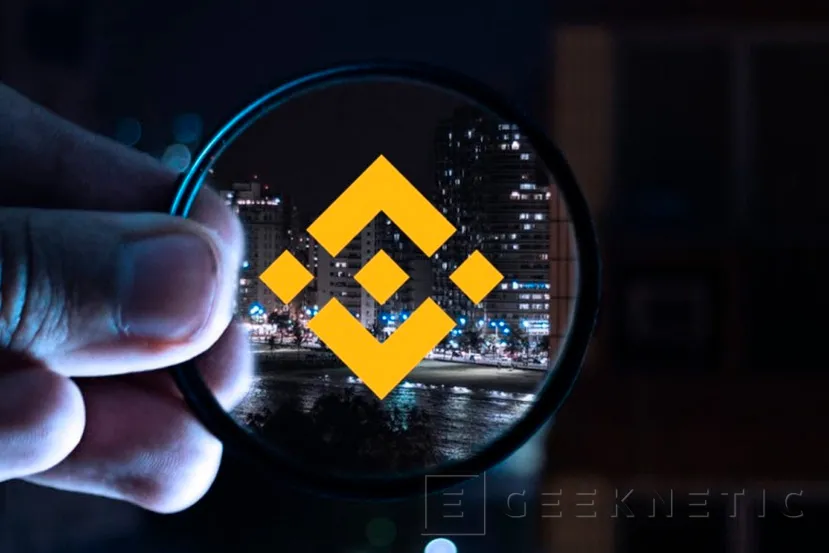 Luckily for Binance users, since these are tokens that did not exist, having been generated on the fly with these falsified messages, no user has seen their funds affected, but it is one more example that cryptocurrencies, like any other computer system, they are susceptible to hacks that can, at the very least, alter the value of a particular coin.
The reason why the impact has not been greater is simply because it was discovered that these counterfeit contracts were being made through the BSC Token Hub, and, therefore, all activity on the platform was suspended until the problem was fixed.
End of Article. Tell us something in the Comments!
Jordi Bercial
Avid technology and electronics enthusiast. I've been messing around with computer components almost since I could walk. I started working at Geeknetic after winning a contest on their forum about writing hardware articles. Drift, mechanics and photography lover. Feel free to leave a comment on my articles if you have any questions.