Intel announced a few days ago that would stop manufacturing MiniPCs of its NUC rangelater he left the legacy to ASUS, which with its extensive experience will continue on a non-exclusive basis launching current and new NUC MiniPCs under its brand. Now we have learned that ASUS's plans to continue with this line also include launching a MiniPC NUC for gamingunder its marque specialized in ROG gamers.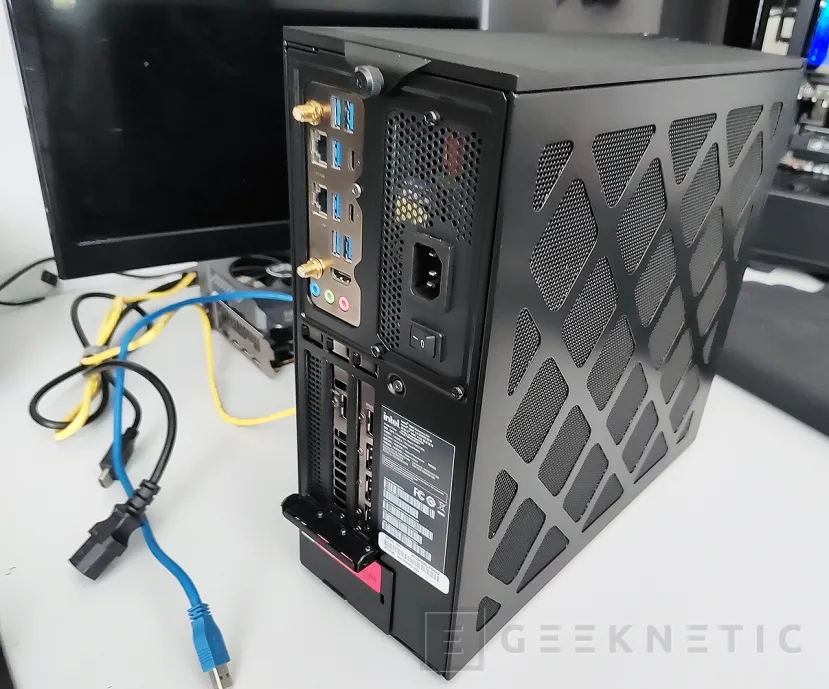 According to they tell us in Bits and Chip, ASUS would be working to integrate the next top-of-the-range series, The Meteor Lake Intel Core Ultra With NVIDIA RTX 40-series graphics on an ASUS NUC for gamers. This will be done in a design based on the Intel NUC Extreme of the thirteenth generation, where it had already been possible to introduce larger graphics. It is also said that these MiniPCs will have a hybrid cooling system to offer best temperatures thanks to the combination of liquid cooling with air cooling.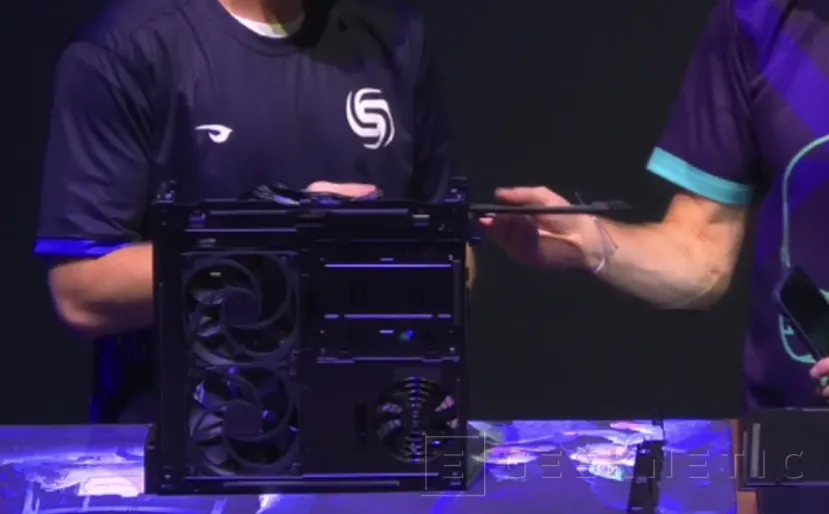 At the moment no further details are known, since among other things Intel has not presented its Meteor Lake processors which is said to include these new ASUS ROG NUC for gamers. At a minimum we will have to wait until the end of the yearthat the Intel Meteor Lake is released, to learn more about these upcoming ASUS ROG NUC for gamers.
End of Article. Tell us something in the Comments!
Juan Antonio Soto
I am a Computer Engineer and my specialty is automation and robotics. My passion for hardware began at the age of 14 when I gutted my first computer: a 386 DX 40 with 4MB of RAM and a 210MB hard drive. I continue to give free rein to my passion in the technical articles that I write at Geeknetic. I spend most of my free time playing video games, contemporary and retro, on the 20+ consoles I own, in addition to the PC.