ASUS has released a list of new motherboards for Intel processors featuring the Z790, H770 and B760 chipsets, so that users will have a good catalog of boards to choose from when they go to assemble their new equipment.
Among the new Z790 motherboards, we find the ROG Strix Z790-A Gaming WiFi and ROG Strix Z790-H Gaming WiFi, also accompanied by the ASUS Prime Z790M-Plus. All three models feature PCI Express 5.0 slots to provide maximum graphics performance, as well as multiple M.2 slots. in order to have only extremely fast SSD storage and even a Thunderbolt 4 port on the front of our case.
As for the H770 motherboards, ASUS has introduced the TUF Gaming H770-Pro WiFi and Prime H770-Plus D4, where we find up to three PCI Express x16 slots to have no limits in terms of expansion through additional cards, as well as up to 3 M.2 slots. to have the largest possible storage capacity. Likewise, our Ethernet connection will support 2.5GbE by default.
On the B760 motherboard front, we have the ROG Strix B760-F Gaming WiFi and its D4 variant, where we will have mostly the same specifications, but we will be able to choose if we install DDR4 or DDR5 memory with our new Intel platform, something that is not possible with the latest AMD processors.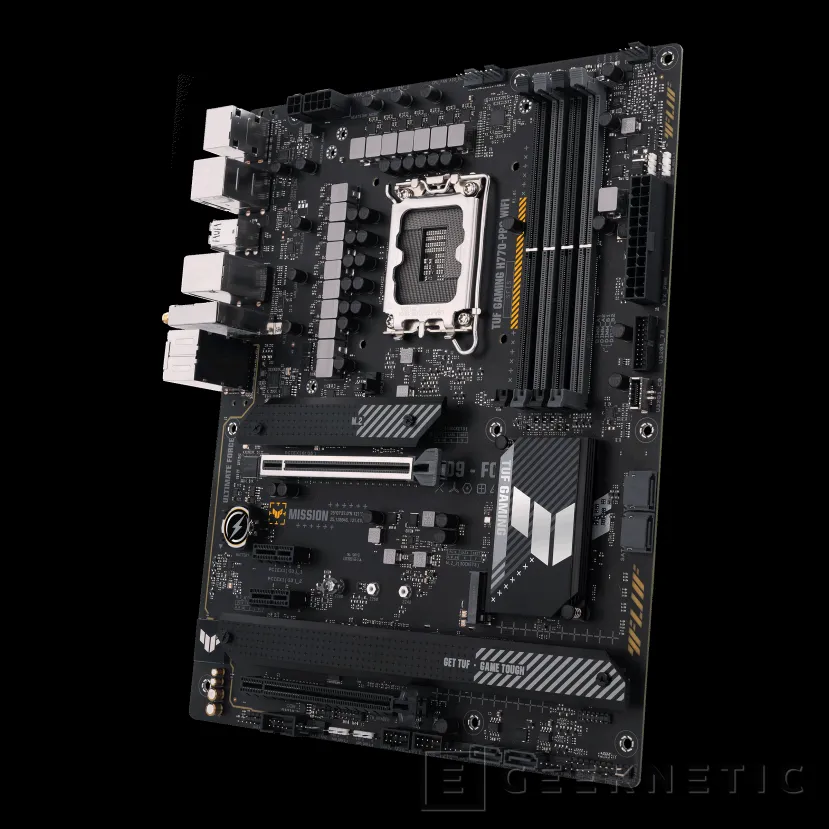 Besides, the ROG Strix B760-F Gaming WiFi features classic ROG aesthetics at a cheaper price, but this does not imply that it is a worse model, since we have a good power system with its corresponding oversized cooling, in addition to PCI Express 5.0 connectivity.
This motherboard also has functions to help assemblers, because thanks to the PCIe Slot Q-Release, we can remove our graphics card by pressing a button, while the ASUS M.2. Q-Latch allows us to mount our M.2 SSDs. no need for screws.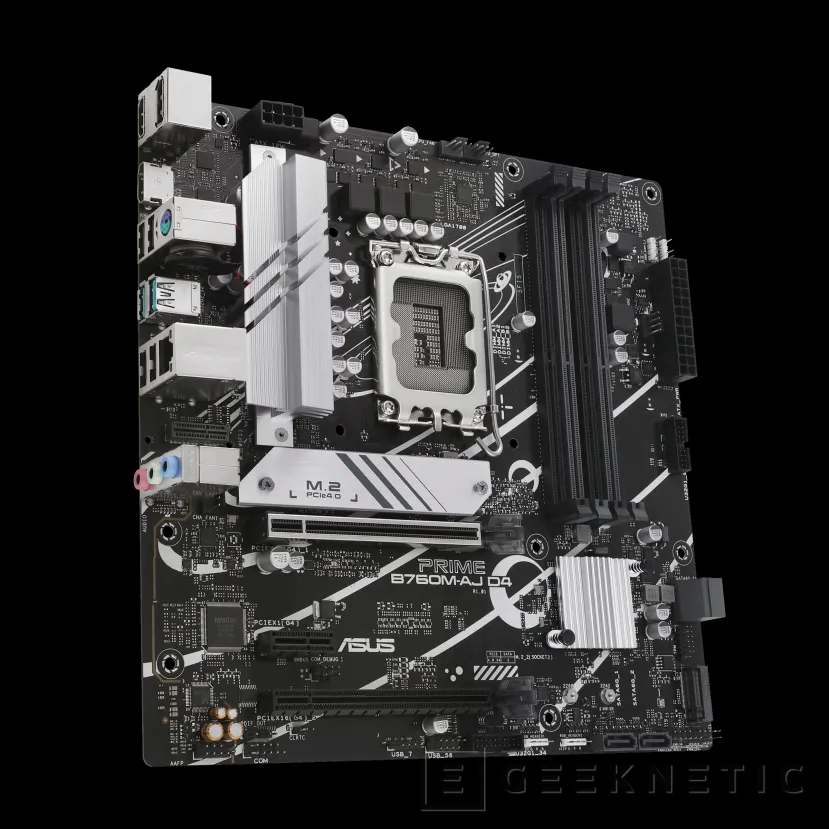 ASUS also offers the ROG Strix B760-G Gaming WiFi D4, where in addition to DDR4 compatibility, we have a PCIe 5.0 x16 slot and a PCIe 4.0 x16 slot for graphics cards and expansion cards, plus connectivity Wi-Fi 6E and 2.5GbE Ethernetfeatures mostly shared with the TUF Gaming B760-Plus WiFi D4, where we lose the PCI Express 4.0 x16 slot.
Those users who prefer compact options also have a choice, since the TUF Gaming B760M-Plus WiFi D4 and TUF Gaming B760M-Plus D4 They arrive in microATX format and compatibility with DDR4 to allow us to save costs while having a smaller team, but if we really want to take this to the extreme, the ROG Strix B760-I Gaming WiFi is the motherboard we really want to settle on, although in this case we will have to opt for DDR5 memory.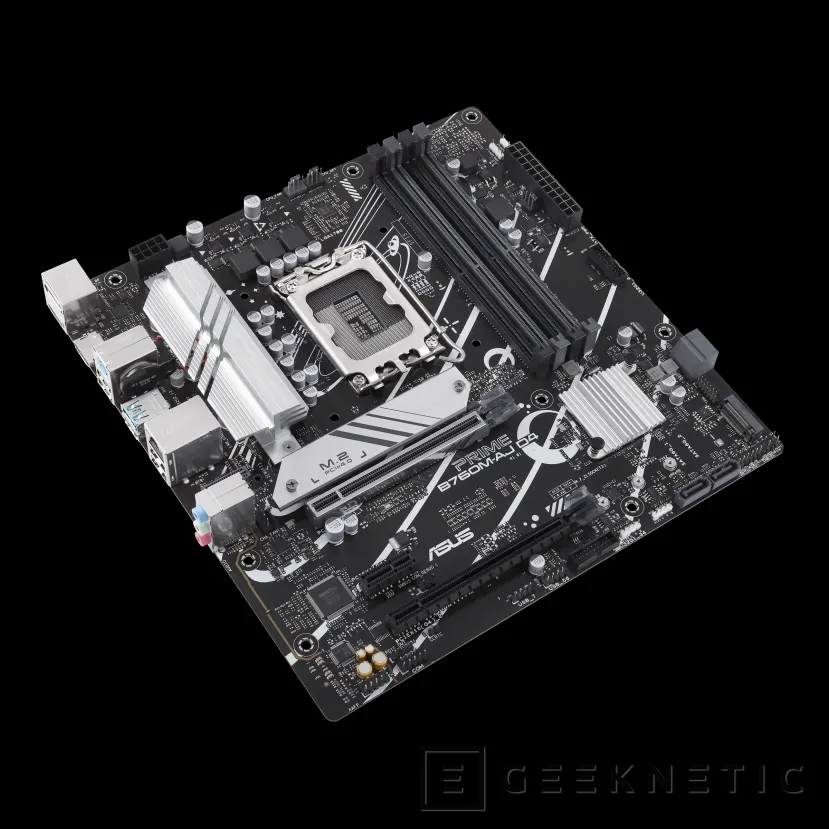 Same as other models These three motherboards have a PCI Express 5.0 x16 slot accompanied by all the latest technologies provided by the latest generation Intel Core processors.
End of Article. Tell us something in the Comments!