It is not exactly news that not everyone agrees with App Store regulationsand as we read in PhoneArenait seems that a new investigation has been launched from Brazil to determine if some of the policies of the Apple application store are fair, among which is the 30 percent commission that the company takes from purchases within applications.
The body in charge of the investigation is the CADE (Administrative Council of Economic Defense), a regulatory body that ensures that competition in the country is fair, ensuring that small and large companies play on equal ground.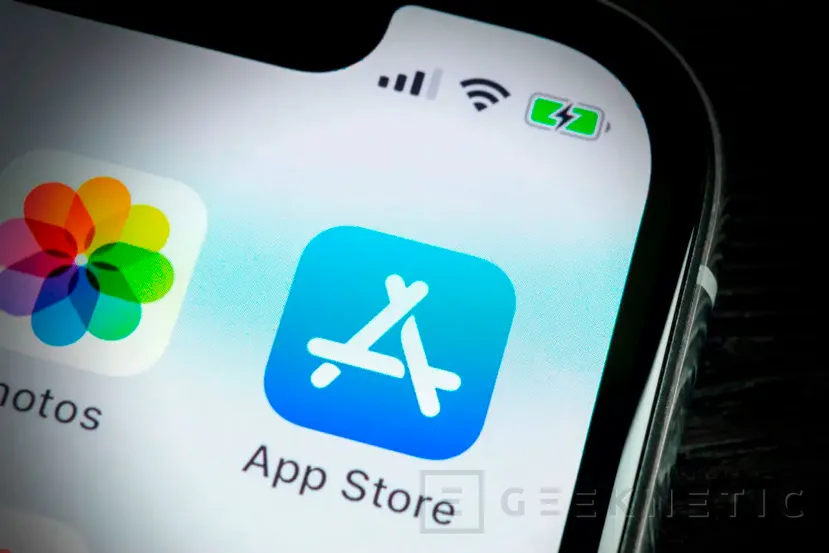 According to the information we have, CADE is investigating this based on a MercadoLibre report sent to the agency last Decemberthis being one of several signals that the regulator is investigating, and on which other bodies in other countries are also basing their investigations.
In general, the ultimate goal of all these investigations is to allow developers to implement their own payment methods, something that is currently not possible and that has already done enough damage to Epic Games.
End of Article. Tell us something in the Comments!
Jordi Bercial
Avid technology and electronics enthusiast. I tinkered with computer components almost since I could walk. I started working at Geeknetic after winning a contest on their forum for writing hardware articles. Drift, mechanics and photography lover. Do not hesitate and leave a comment on my articles if you have any questions.