Like other companies, Apple has presented numbers corresponding to the last quarter of the past 2022. This last year has not been very good for its flagship phones, the iPhone 14 Pro, which their sales have decreased with the consequent cut in income from the apple company. This has been mainly caused due to the cut in the manufacture of these phones with delays that prevented having the terminal as soon as some users wanted.
Still, sales have generated a total of 117,100 million compared to the almost 124,000 million dollars that were obtained in the same period of 2021. This has also caused the net income for the company have decreased by 13% with something less than 30,000 million dollars. Although iPhones account for a large part of Apple's total revenue, they also get a good peak with the services offereda total of 20,766 million that has harvested 6% more than the same quarter of 2021.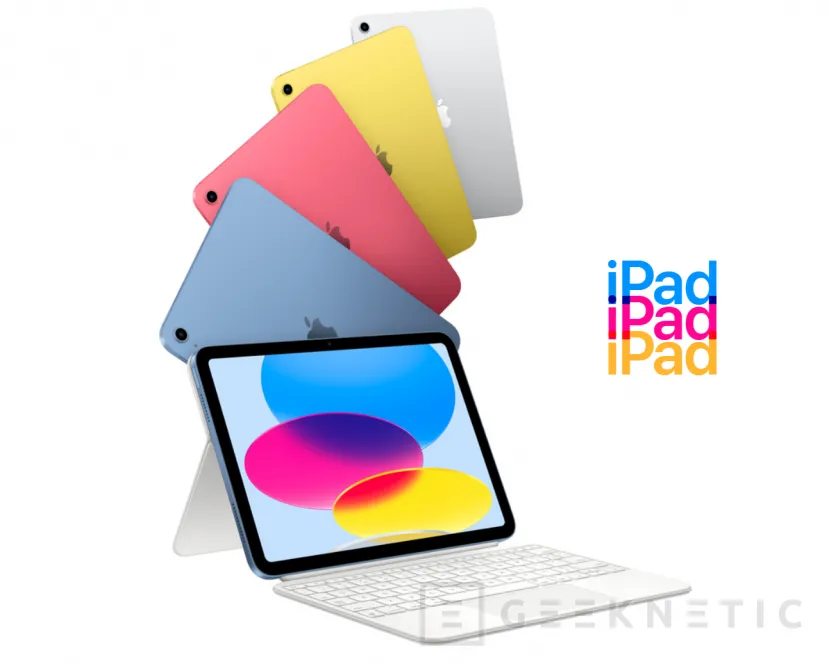 the sale of their tablets iPads they have also achieved good numbers, better than iPhones and better than services. Apple has generated income from the sale of its iPads with a value of 9,396 million with a 28% increase compared to 2021. However, Macs have not achieved good figures, with a 28% cut in revenue, falling from 10,852 million in 2021 to 7,735 in 2022.
End of Article. Tell us something in the Comments!
Juan Antonio Soto
I am a Computer Engineer and my specialty is automation and robotics. My passion for hardware began at the age of 14 when I gutted my first computer: a 386 DX 40 with 4MB of RAM and a 210MB hard drive. I continue to give free rein to my passion in the technical articles that I write at Geeknetic. I spend most of my free time playing video games, contemporary and retro, on the 20+ consoles I own, in addition to the PC.