Manufacturers that were already positioned in the portable console market No they want to stay behind with your devices. After all the news that we are hearing about the ASUS ROG Allythe new ASUS console with a great look (and performance), AOKZOE wants to get ahead of the launch of this new generation of handheld gaming devices introducing the AOKZOE A1 PRO. This new console from the Chinese manufacturer has started its crowdfunding yesterday with a groundbreaking starting price of $799 for the input model.
The AOKZOE A1 PRO comes with a processor AMD Ryzen 7 7840U capable of reaching 5.1 GHz sees speed, along with graphics AMD Radeon 780M that include 12 CUs and a GPU speed of 2.8 GHz. basic configuration of this console will have 32 GB of 7500 MHz LPDDR5x RAM and 512 GB of storagewith the possibility of choosing 1 TB and up to 2 TB, there is also the option to choose 64 GB of RAM along with 2 TB of storage. In addition, this model will have a screen slightly larger in size than the ASUS ROG Ally, a screen of 8 inches and with a resolution of 1920x1200 points.
Other features of this AOKZOE A1 Pro are fast charging Power Delivery, dual vibration motors, RGB lighting and support for the console, among others. The striking thing about this new model is its price of $799 for reservation on Indiegogo, with a 20% discount Regarding the final price, which will be $999 when it is launched on the market. The rest of the configurations will also have an attractive price during this first stage, with a maximum of $1,159 for the model with 64 GB of RAM and 2 TB of storage.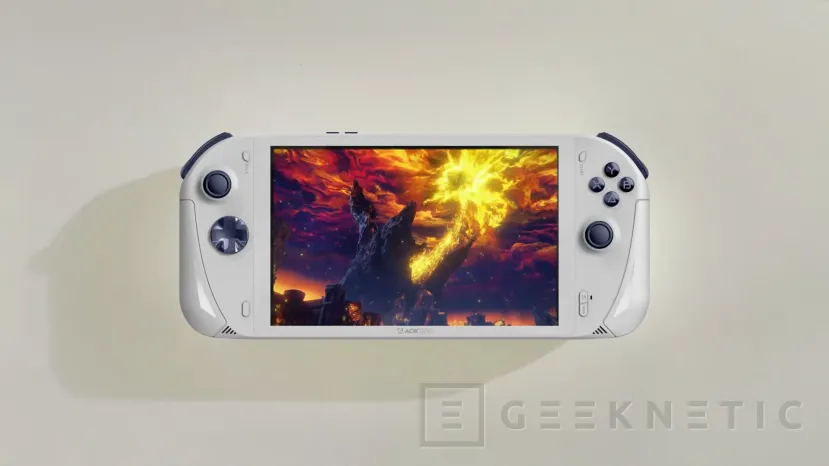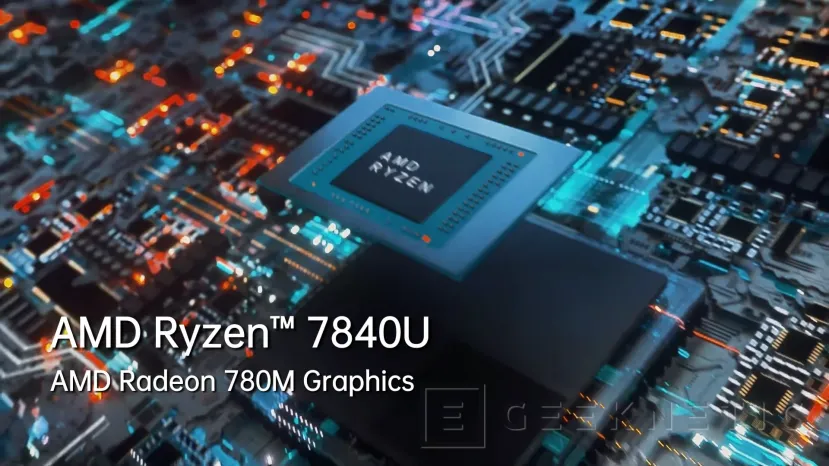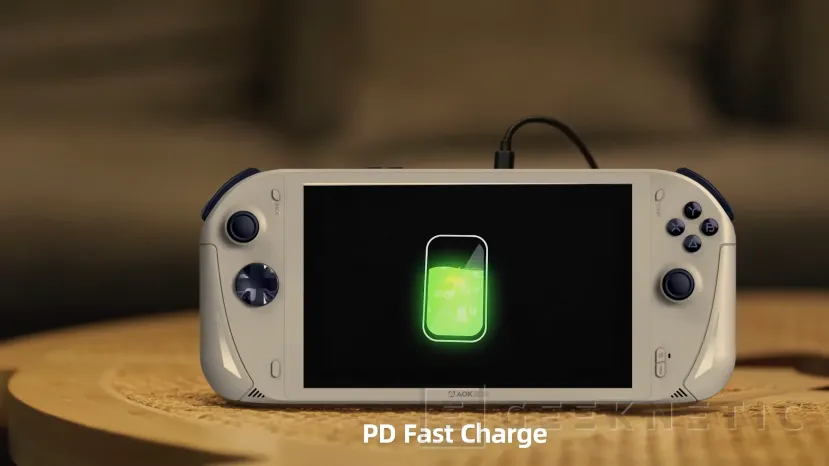 End of Article. Tell us something in the Comments!
Juan Antonio Soto
I am a Computer Engineer and my specialty is automation and robotics. My passion for hardware began at the age of 14 when I gutted my first computer: a 386 DX 40 with 4MB of RAM and a 210MB hard drive. I continue to give free rein to my passion in the technical articles that I write at Geeknetic. I spend most of my free time playing video games, contemporary and retro, on the 20+ consoles I own, in addition to the PC.