Google seems to want to try to tackle malware in Android 14 in a slightly strange wayand it is none other than to prevent the sideloading of old applications, especially those that are designed for old versions of Android. This would be achieved through tighter restrictions around application API version limitations.
As we read in 9to5Googlethis has been discovered from a change in the Android Open Source Project, indicating that The installation of applications intended for older versions of Android will be blocked. It is unknown what the age limit will be, but we can be clear that applications designed for, for example, Android 4, will not work, although later if it is known that the limit will be increased to Android 6.0.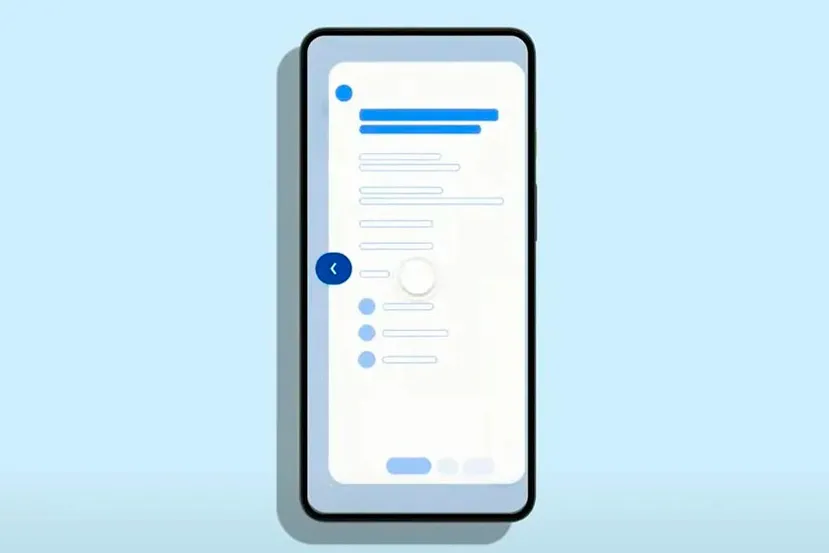 Currently, Google Play Store rules require that apps uploaded to the store be designed for at least Android 12, so it is possible that we will find a similar limit in terms of the sideloading of applications, if not identical.
In principle, advanced users will continue to be able to load this type of application using specific commands, so it is not an absolute ban, but it will prevent the average user from installing malware unawares.
End of Article. Tell us something in the Comments!
Jordi Bercial
Avid technology and electronics enthusiast. I tinkered with computer components almost since I could walk. I started working at Geeknetic after winning a contest on their forum for writing hardware articles. Drift, mechanics and photography lover. Do not hesitate and leave a comment on my articles if you have any questions.