In addition to a 500 Hz refresh rate monitor for gamers, Alienware too He has launched the m18a laptop with 18 inch screen which includes the most powerful processors from Intel and AMD along with next-generation NVIDIA and AMD graphics. All this in one big screen that will allow you to enjoy the games at a larger size, although portability is not its main and most outstanding characteristic.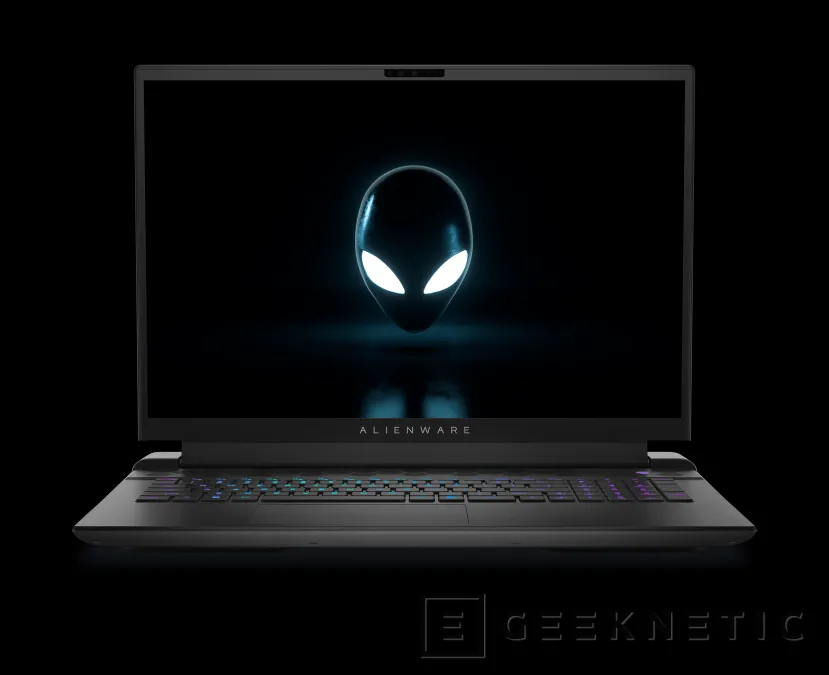 Intel Core i9-13900HX and NVIDIA RTX 4090 with 18" display in the Alienware m18
Inside we can find up to a Intel Core i9-13900HX along with a NVIDIA RTX 4090 graphics or options with processors AMD Ryzen along with AMD Radeon graphics last generation. This is accompanied by a maximum of 64GB of DDR5 memory to 4,800 MHz and storage options of up to 9TB!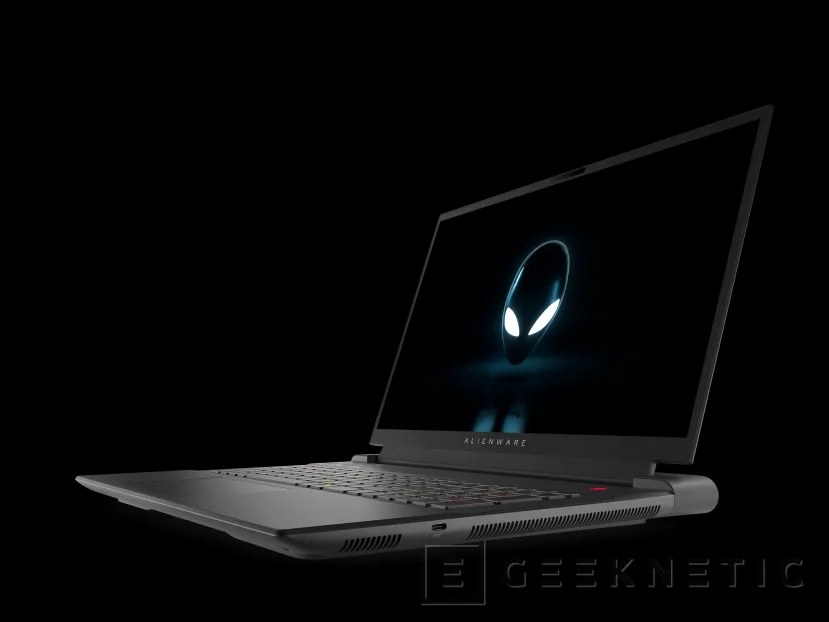 For the best internal cooling, Alienware has improved cryo-tech system, which now uses Element 31 thermal interface material on CPUs and GPUs. A has been added steam chamber covering the CPU and GPU with a superior thermal performance of up to 35%. have increased up to 7 heat pipes that lead to the copper fins and have been included 4 fans They offer 25% more airflow.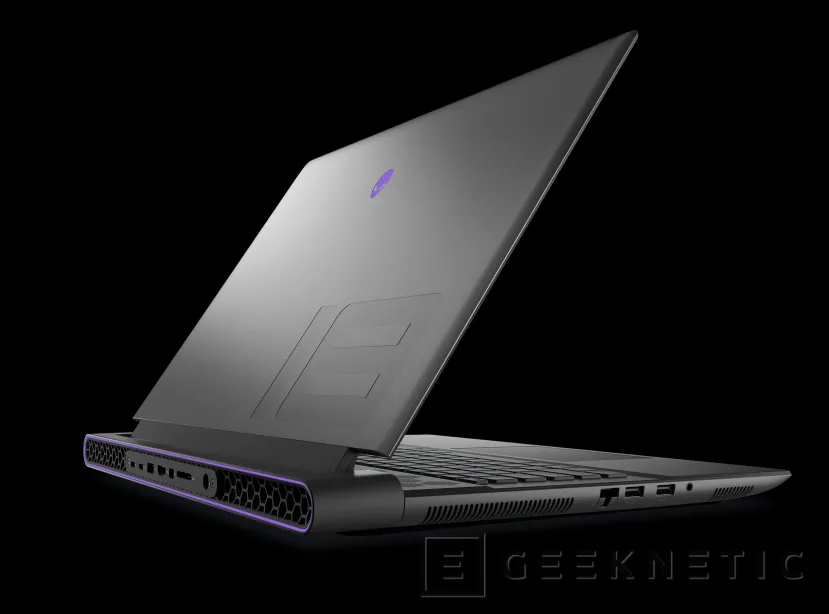 your screen 18 inches can be with resolution QHD at 165Hz or FHD at 480Hz with a response time of 3 ms. Offers compatibility with G-SYNC and FreeSync and that offers a luminosity of up to 300 nits of brightness. The chassis has been reinforced to offer greater durability and resistance, maintaining the maximum height of the m17 with a 14% more screen. Also included is a full keyboard that can be ordered with Cherry MX mechanical switches.
You can not miss a multitude of connections for peripherals such as RJ-45 port, 2 Thunderbolt 4, USB type A and C, HDMI video output and mini DisplayPort and network connection Killer WiFi 6E with bluetooth 5.2.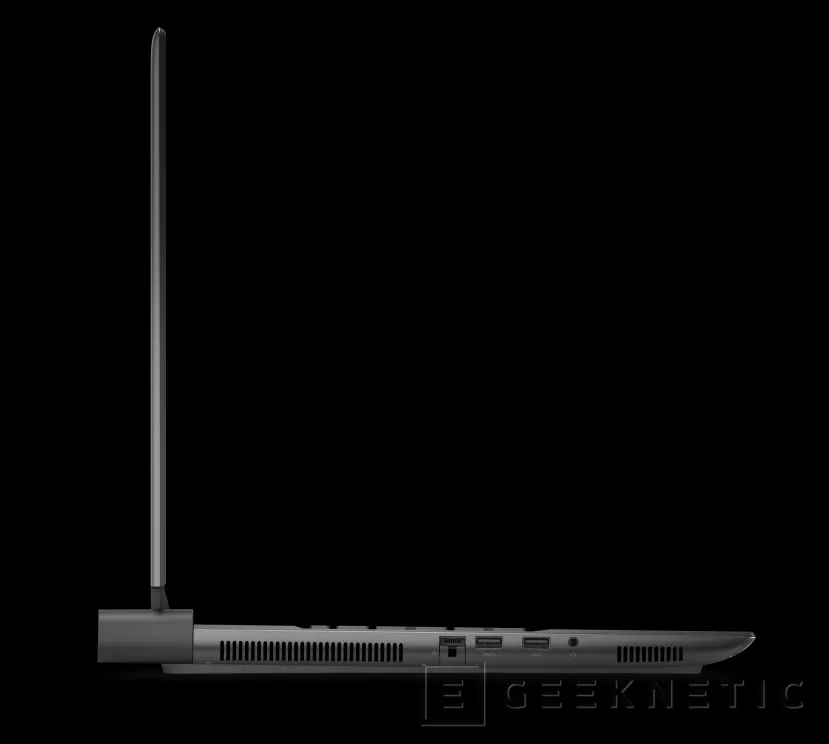 The Alienware m16 offers the same configuration than the m18, but with a size of display more content.
End of Article. Tell us something in the Comments!
Juan Antonio Soto
I am a Computer Engineer and my specialty is automation and robotics. My passion for hardware began at the age of 14 when I gutted my first computer: a 386 DX 40 with 4MB of RAM and a 210MB hard drive. I continue to give free rein to my passion in the technical articles that I write in Geeknetic. I spend most of my free time playing video games, contemporary and retro, on the 20+ consoles I own, in addition to the PC.