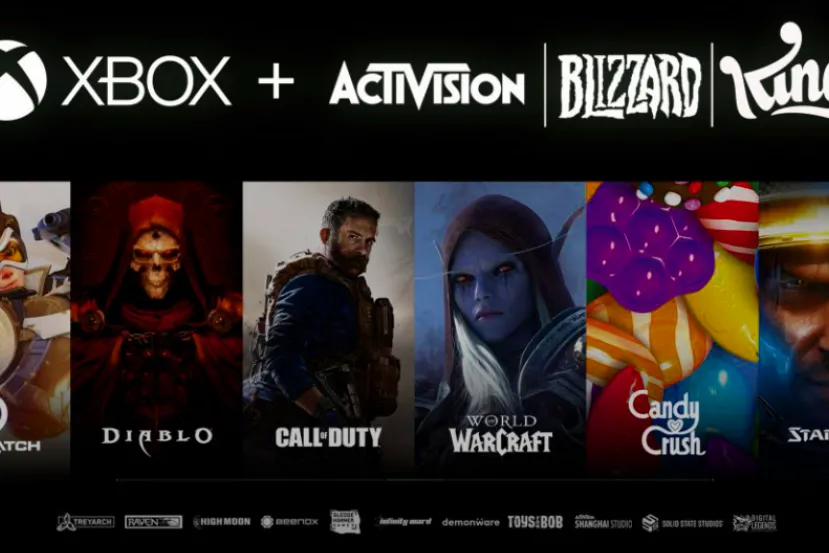 Although Microsoft has been avoiding all the possible "hinders" that the authorities around the world have put to its acquisition of the developer Activision-Blizzard, they still have to overcome the obstacle of the regulatory authorities in the United Kingdom.
After opposing the purchase, to later view it favorably and finally reject it againthe English CMA continues to show its concern for the influence that this acquisition may have on the cloud gaming market.
In order to modify some points of the agreement and get the CMA to approve the acquisition, Activision-Blizzard and Microsoft have agreed to extend the deadline to carry out the operation for another month. Therefore, it is passed to the day October 18 to avoid paying the clauses in case one of the two companies withdraws from the agreement.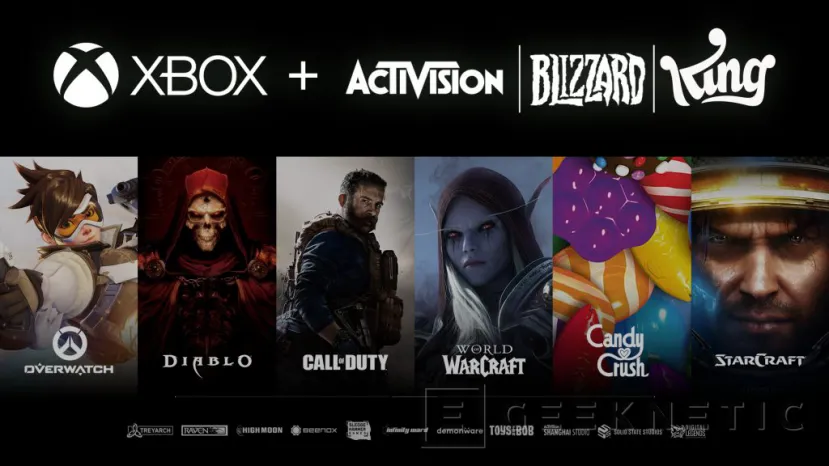 In these three months, both companies will work with different measures, including the option of separating some divisions to satisfy the changing regulators of the United Kingdom. On the other hand, Microsoft has already announced that it will release the company's games on cloud services such as GeForce Now, in addition to offering Sony the availability of 10 years of Call of Duty games on PlayStation consoles.
End of Article. Tell us something in the Comments!

Anthony Delgado
Computer Engineer by training, writer and hardware analyst at Geeknetic since 2011. I love gutting everything that comes my way, especially the latest hardware that we receive here for reviews. In my free time I mess around with 3d printers, drones and other gadgets. For anything here you have me.