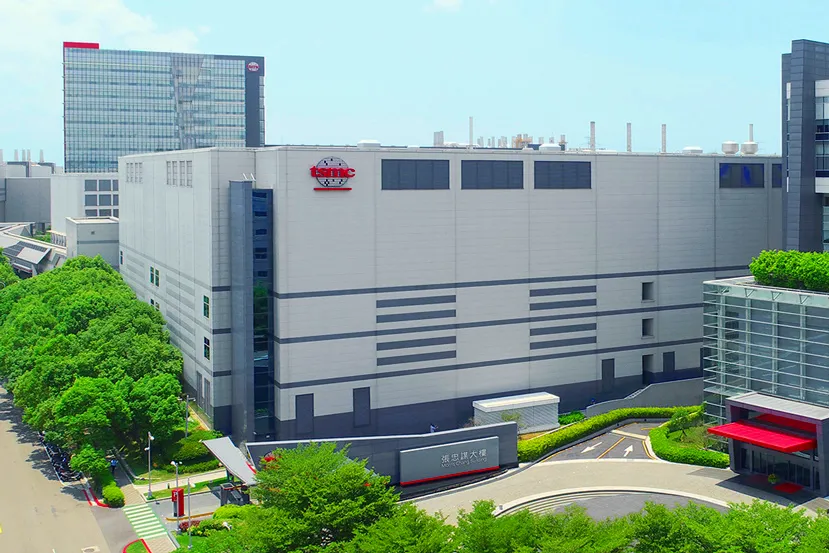 TSMC has been the victim today of a huge voltage drop in the Taiwan power gridwhere the impacted building, 18A, is in charge of chip production with the company's last available node, the 5 nanometer one, in charge of giving life, for example, to chips like those of Apple.
Fortunately, unlike what usually happens in these cases, the emergency supply measures have worked, so no loss to regretand therefore there is no need to calculate an increase in chip prices due to lost production, for there is no such loss in this case.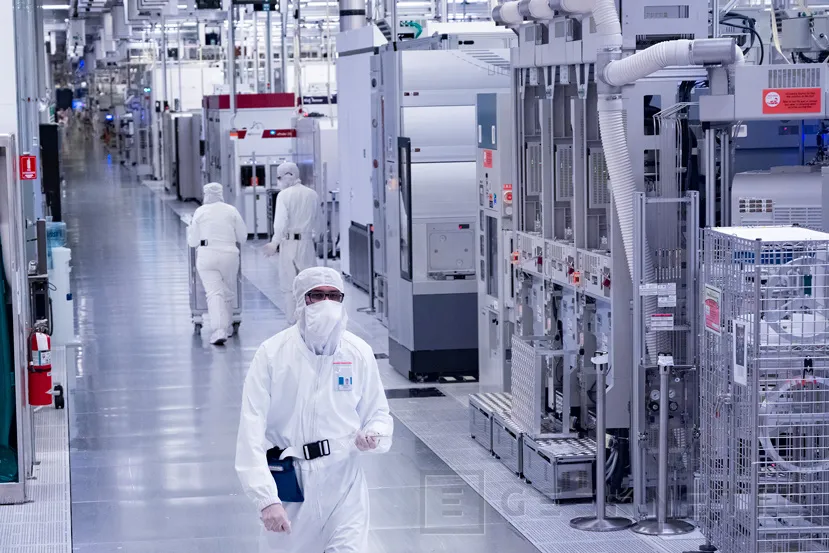 Apparently, as the company explains, this is the most severe voltage drop they have had to endure recentlyas the voltage at the factory entrance had dropped by as much as 90 percent, being basically useless for the electrical requirements that TSMC's 18A plant has.
TSMC is investing in various renewable energy technologies that will also allow these events to occur less frequently, such as the installation of 1.2GW of wind generation, the largest plant of its kind in Asia.
End of Article. Tell us something in the Comments!

Jordi Bercial
Avid technology and electronics enthusiast. I've been messing around with computer components almost since I could walk. I started working at Geeknetic after winning a contest on their forum about writing hardware articles. Drift, mechanics and photography lover. Feel free to leave a comment on my articles if you have any questions.