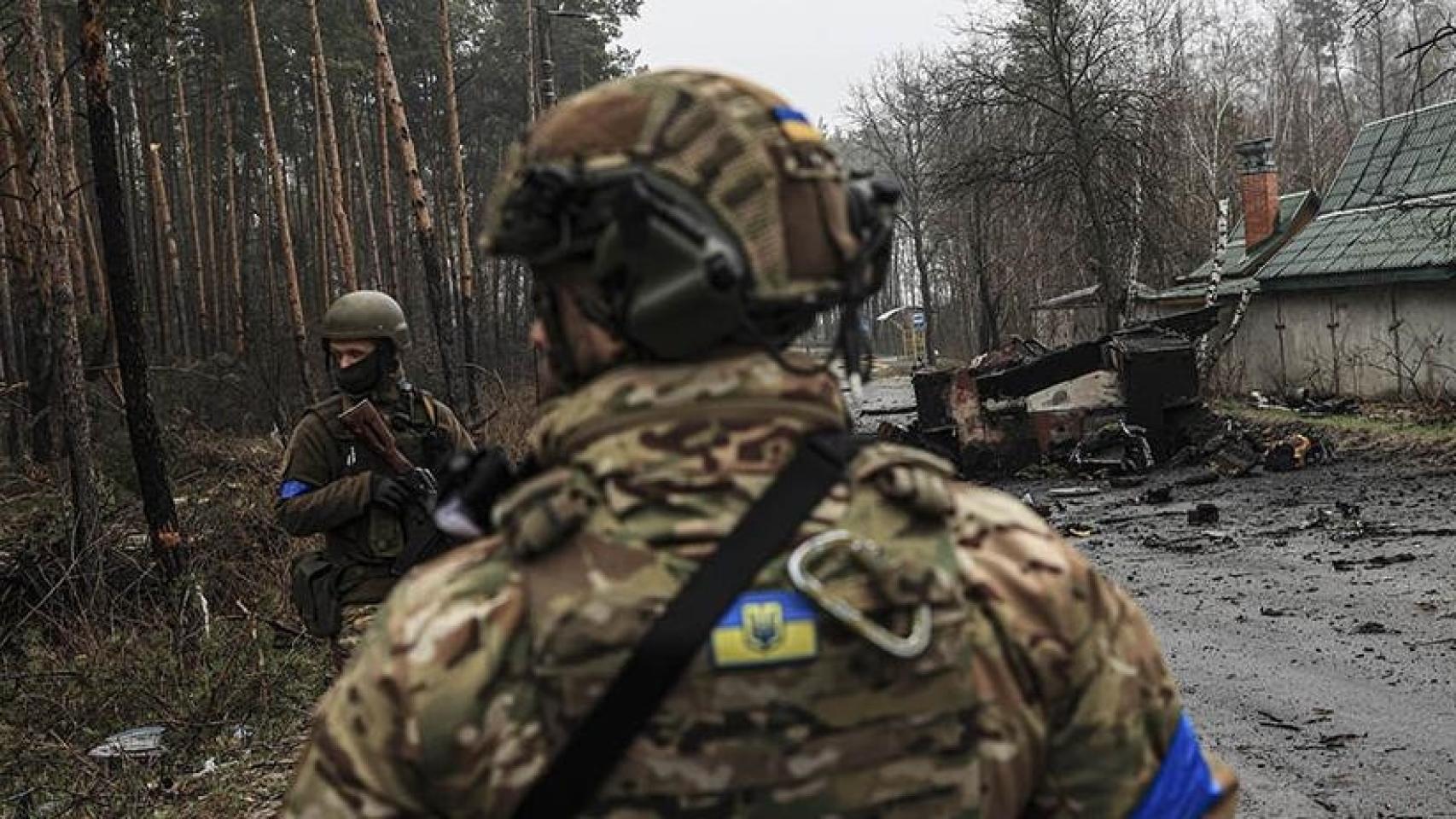 The alleged attack by a group of "Ukrainian terrorists" in Bryansk, a Russian city on the border with Ukraine, has made Volodimir Putin nervous. So much so that he has decided to cancel the trip he had scheduled to Stavropol for preside over tomorrow Friday the meeting of the Security Council. According to Russian reports, the saboteurs killed a resident, injured a child and They have taken several hostages.
security service FSB, former KGBhas said this Thursday in a statement to the Russian news agencies that its own agents and the army were trying to liquidate the "an armed group of Ukrainian nationalists"who had crossed the border.
Briansk Governor Alexander Bogomaz confirmed that the Ukrainians killed a local resident: "Today a Ukrainian sabotage and reconnaissance group penetrated the Klimovski district, in the village of Lubechanye. The saboteurs fired at a moving car. As a result of the attack, one resident was killed and a ten year old boy was injured", he said on Telegram.
The alleged attack comes after British military intelligence said on Wednesday that Russia was launching attacks in Ukraine with drones sent from the Briansk regionon the northern border and which is closer to kyiv than other launch sites.
The Russian state news agency TASS reported that the Ukrainians did indeed infiltrate two villages, but only took the local residents of one of them hostage. The RIA agency specifies that these would have been kidnapped from Lubechanye, one kilometer from the border.
[Bakhmut, Vuhledar y ahora Limán: Rusia acumula fracasos al iniciar su nueva ofensiva]
It would not be the first time that a group of Ukrainian saboteurs has infiltrated Bryansk, according to Russia. Already in December the FSB said that "a sabotage group" of four people had been "liquidated" while attempting to carry out a terrorist operation in Bryansk.
Ukraine denies it
A top adviser to Ukrainian President Volodimir Zelensky has affirmed this Thursday that the reports about a sabotage attack by Ukrainian forces in the Russian region of Briansk are a "deliberate provocation".
"The story about a Ukrainian sabotage group in the Russian Federation is a classic deliberate provocation," Mykhailo Podolyak wrote on Twitter. "Russia wants to scare the people out of it so justify attacking another country and growing poverty after the year of war".
For his part, Kremlin spokesman Dmitry Peskov stated that President Putin was receiving regular updates from security agencies and Defense Minister Sergei Shoigu on the situation in Briansk.
In his press conference, Peskov said that the incident had been an attack by "terrorists". The report comes days after Putin told the FSB that he needed increase guard against espionage and "terrorist threats" emanating from Ukraine and the West.
"Your task is to put a barrier in the way of sabotage groups, to stop attempts to illegally transporting weapons and ammunition to Russia", he said in a speech on Tuesday.