Some Chinese users do not stop surprise us when trying to sneak technological products through customs. We have already seen how they have tried to hide several SSDs in the handlebars of a scooter, they have even tried to put old NVIDIA cards in the trunk of a car along with lobsters. But some users leave a lot to be desired with their techniques for hide up to 420 SSD drivesthat they simply went attached to the abdomen of this user.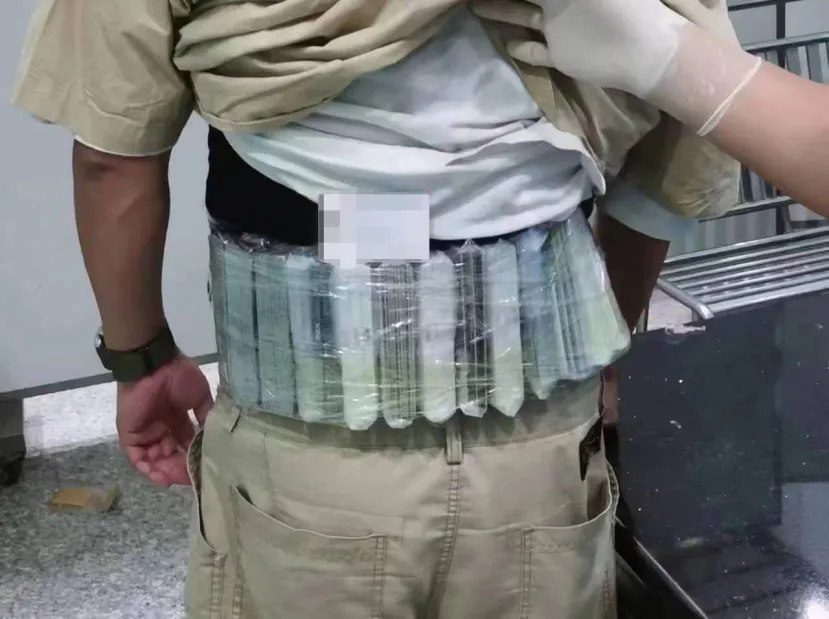 When trying to get through customs, the agents only had to look at this user who was wearing a wide jacket and who revealed a strange bulge around his waist, because this had been the place chosen to simply paste these 420 SSD units. The user tried to smuggle these discs from Macao to Zhuhai, totaling HK$258,000, something more than 30,000 euros to change. With this the user intended make an economic profit with the illegal sale without having to pay the corresponding taxes.
But it seems that the vague solution of sticking these SSDs to your body has not allowed the user to get away with it, at least on other occasions we have seen how the method used was somewhat more elaborate.
End of Article. Tell us something in the Comments!
Juan Antonio Soto
I am a Computer Engineer and my specialty is automation and robotics. My passion for hardware began at the age of 14 when I gutted my first computer: a 386 DX 40 with 4MB of RAM and a 210MB hard drive. I continue to give free rein to my passion in the technical articles that I write at Geeknetic. I spend most of my free time playing video games, contemporary and retro, on the 20+ consoles I own, in addition to the PC.