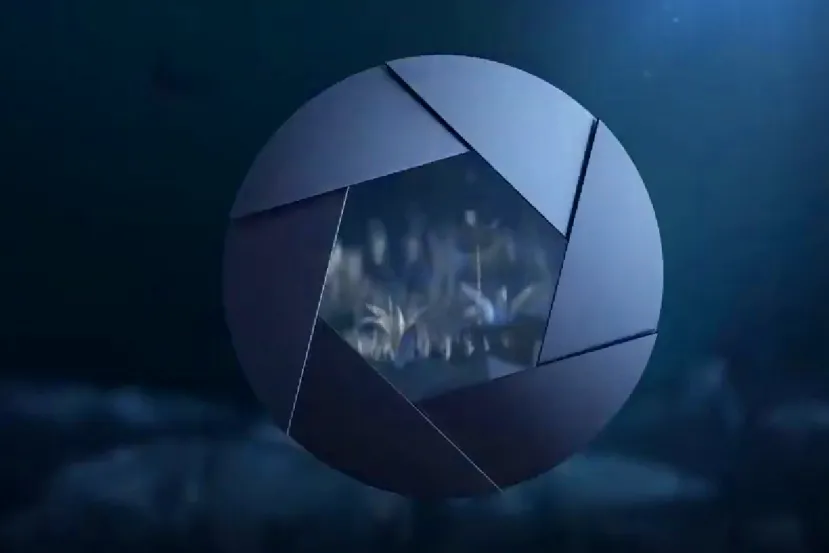 A leak has confirmed, through a teaser, that the Huawei Mate 50 will come with a variable aperture camera.
There is little left for the presentation of the Huawei flagships, the Matte 50. They are expected on September 6, but in recent weeks we have been able to see some leaks and rumors about their characteristics. One of them is the possibility that the alleged Mate 50 Pro comes with a notch on the screen, but it is not the most important of the rumors.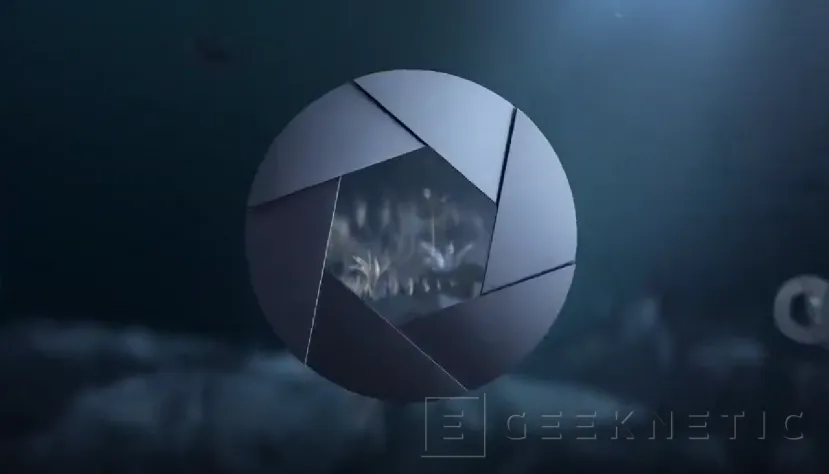 It was speculated that the Mate 50 would come with a variable aperture on camera, something new in smartphones that has been seen rarely but with a trick: the opening was variable between 2 or 3 certain values. What Huawei seems to be preparing is a really variable opening, supposedly between f/1.4 and f/4 in small stepsresembling what photography camera lenses offer.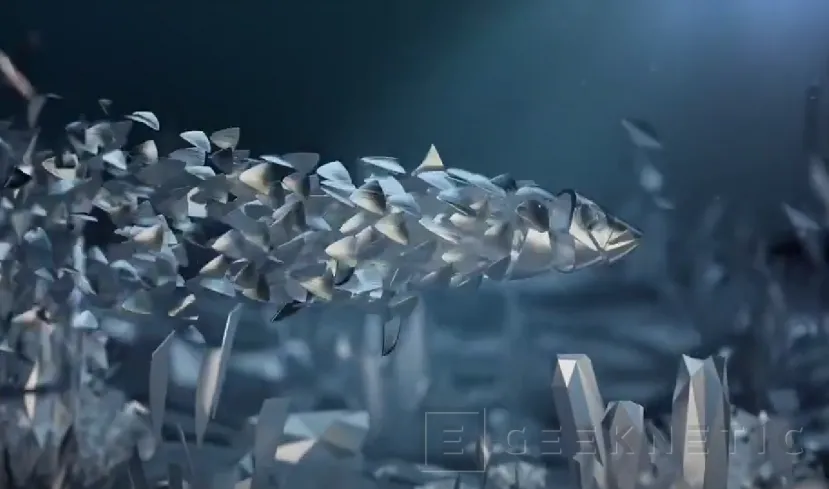 In the leaked teaser we see all sorts of nods towards a variable aperture with those eye-catching petal shapes, so we can assume the Huawei Mate 50 will come with this feature. This will allow you adjust the amount of incoming light with high exposure times in broad daylight, something that with a fixed aperture would burn the photo and it would only look white and yellow. Also, the field of view will be determined by the user and it can be quite interesting.
Until September 6, or until the next leak, we will not know more about this Huawei system.
End of Article. Tell us something in the Comments!

Paul Lopez
At the age of 15 I started overclocking my PC to squeeze out every extra FPS I could in games and scratch a few milliseconds in SuperPi, while posting tirelessly about hardware on the Geeknetic forum as a user and reader. Surely they were so tired of continually reading me in the forum that I became part of the writing team, in which I continue to report on the latest technology. Astrophysics and PC gaming are the hobbies that, after hardware, cover most of my free time.