The Chinese company Netac has announced the launch of its first 8,000 MHz DDR5 memory kits, one of the fastest on the market, at least in terms of serial speed. We already got to know some details last year before its launch.
The Netac Hurricane Z RGB They are made up of modules equipped with a large metal heatsink with a diffuser at the top to soften the ARGB LEDs that it has in that area. This heatsink is necessary to manage the temperatures of the chips, since the most powerful model at 8,000MHz operates at a voltage well above the standard 1.1v of DDR5, reaching 1.5v figures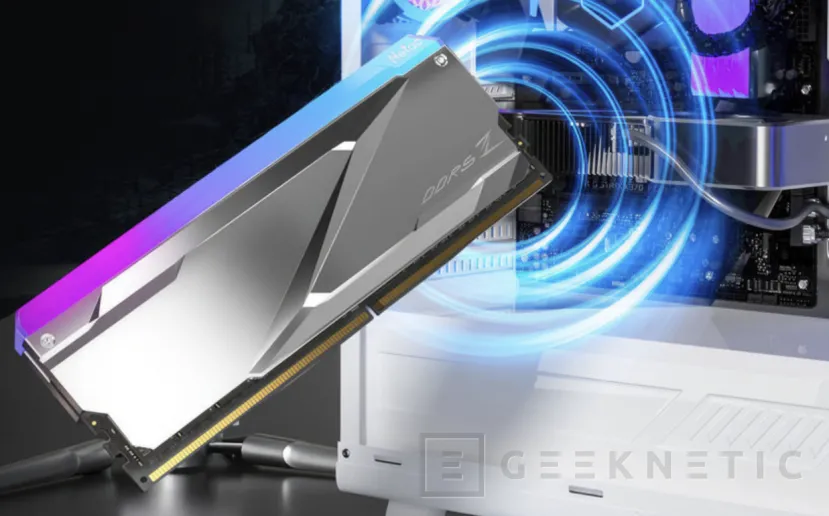 These models work at a latency of CL38-48-48-128, but will also arrive with slightly lower speeds of 7,600 MHz, 7,200 MHz, 6,600 MHz, 6,200 MHz and 6,000 MHz in the most basic model that comes with 1.35v and latencies CL 36-36-36-96.
The prices of the modules Netac Hurricane Z RGB they start from $190 for the 6,000 MHz model to $340 for the 8,000 MHz model. At the moment we do not know if they will reach our country or the international market, since their launch is initially planned for China.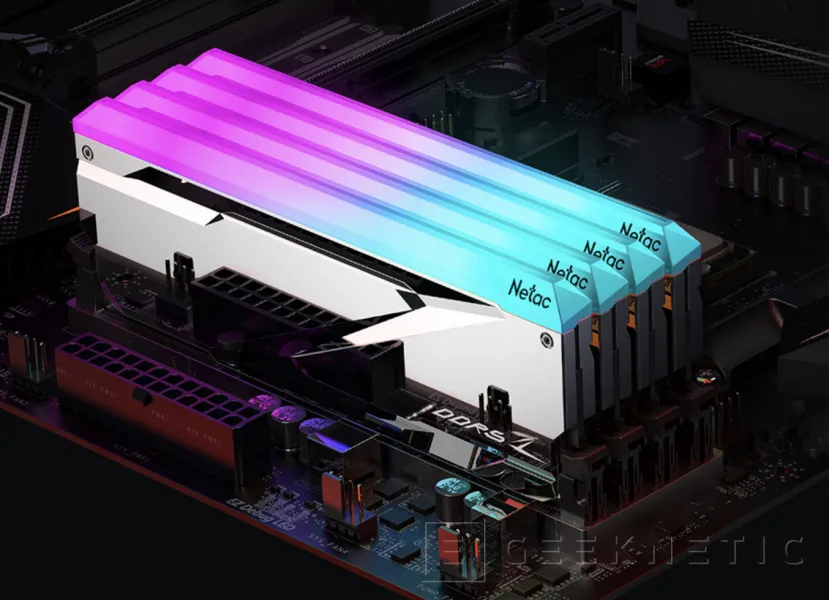 End of Article. Tell us something in the Comments!
Anthony Delgado
Computer Engineer by training, writer and hardware analyst at Geeknetic since 2011. I love gutting everything that comes my way, especially the latest hardware that we receive here for reviews. In my spare time I mess around with 3d printers, drones and other gadgets. For anything here you have me.